Iran's Salehi Goes to Japan for Nuclear Safety Talks
November, 01, 2015 - 12:53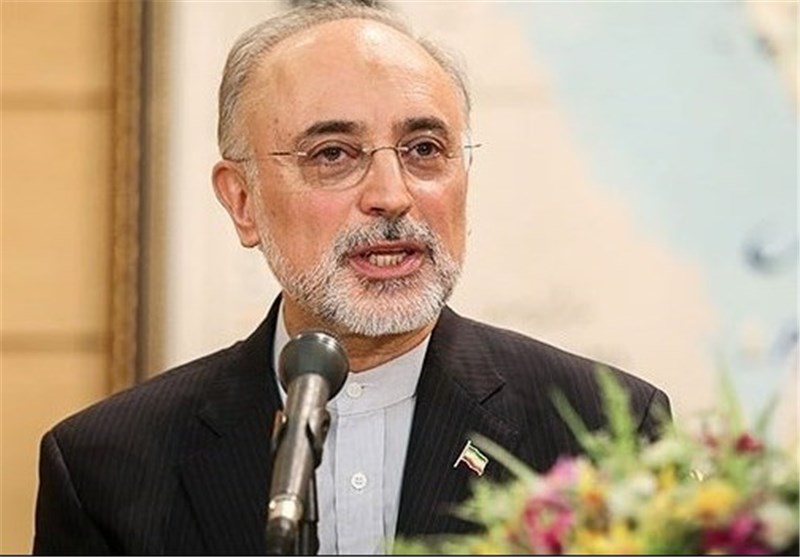 TEHRAN (Tasnim) - Iran's nuclear chief left Tehran for Tokyo on Sunday to hold talks with the Japanese officials on a range of issues, including cooperation on nuclear safety measures.
Ali Akbar Salehi's 4-day trip to Japan follows months of reciprocal visits and bilateral talks between the two country's authorities to establish cooperation in diverse nuclear fields, such as nuclear safety, spokesman for the Atomic Energy Organization of Iran (AEOI), Behrouz Kamalvandi said.
During his stay in Japan, the AEOI chief is going to meet with the Japanese nuclear scientists and the Nuclear Regulation Authority (NRA) officials, and deliver speeches at the University of Tokyo and at the Japan Institute of International Affairs (JIIA), Kamalvandi added.
According to the spokesman, Salehi and his accompanying delegation will also attend the 61st meeting of the Pugwash Conferences on Science and World Affairs in Nagasaki.
Mr. Salehi's visit to Japan seems to be an effort to set up lasting cooperation with Japan in the nuclear safety field.
Back in October, Japanese Foreign Minister Fumio Kishida travelled to Iran. In a meeting with his Iranian counterpart, Kishida voiced Tokyo's willingness for cooperation with Tehran on nuclear safety as well as implementation of a final nuclear agreement between Iran and the Group 5+1 (Russia, China, the US, Britain, France and Germany).
Iran and the six powers on July 14 reached a conclusion on a final nuclear agreement that would terminate all sanctions imposed on Tehran over its nuclear energy program after coming into force.
According to the Joint Comprehensive Plan of Action (JCPOA), Iran will be allowed "to move forward with an exclusively peaceful, indigenous nuclear programme, in line with scientific and economic considerations, in accordance with the JCPOA, and with a view to building confidence and encouraging international cooperation."
Japan, with a long experience of employing nuclear technologies and dealing with nuclear disasters, appears to be a good partner for Iran for the exchange of nuclear safety know-how.