Iran to Question Saudi Arabia over Burial of Nationals without Permission
TEHRAN (Tasnim) – The head of Iran's Hajj and Pilgrimage Organization, who is in Saudi Arabia, said that in his Monday talks with Saudi authorities, he will discuss the issue of Iranian victims of a recent crush in Mina who were buried in the Arab country without their families' permission.
November, 02, 2015 - 13:57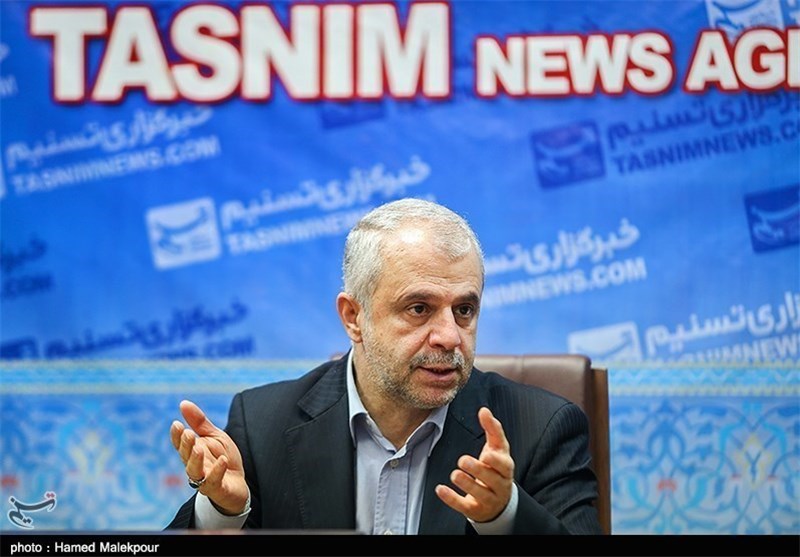 Speaking to the Tasnim News Agency, Saeed Ohadi pointed to his upcoming meeting with Saudi officials later on Monday, saying that the burial of Iranian nationals in Saud Arabia without their families' consent will be among the major issues to be discussed in the meeting.
Families of a number of Iranian victims have acquiesced to the burial of their loved ones in Saudi Arabia because of fatwas (religious orders) by some senior clerics that ban exhumation, he noted.
However, the Iranian official added, some of the families have called for repatriation of the bodies of their loved ones.
The Iranian official further made assurances that once the legal formalities for the transfer of the bodies to the country are completed, they will be repatriated.
Some 7,500 pilgrims were killed in the crush in Mina on September 24 when performing religious rites.
Iranian Hajj and Pilgrimage Organization has put the final number of Iranian pilgrims killed in the disaster at 464.
Last month, Ohadi said he had submitted a written objection to Saudi Arabia after Saudis buried 29 Iranian victims of the tragic incident in their country.
Iran's Vice-President Mohammad Baqer Nobakht had also announced on September 29 that Riyadh was not allowed to bury the killed Iranian pilgrims in the Arab country without the official procedures or permission from the victims' families, stressing that Iran has not granted permission to Saudi Arabia to do that.