Hundreds of Colombians Fighting in Yemen Paid by Saudi-Led Coalition
TEHRAN (Tasnim) – Hundreds of former Colombian soldiers have joined the Saudi-led coalition – not free of charge, of course – and have now taken up front-line positions in Aden, South American media have reported.
November, 02, 2015 - 11:09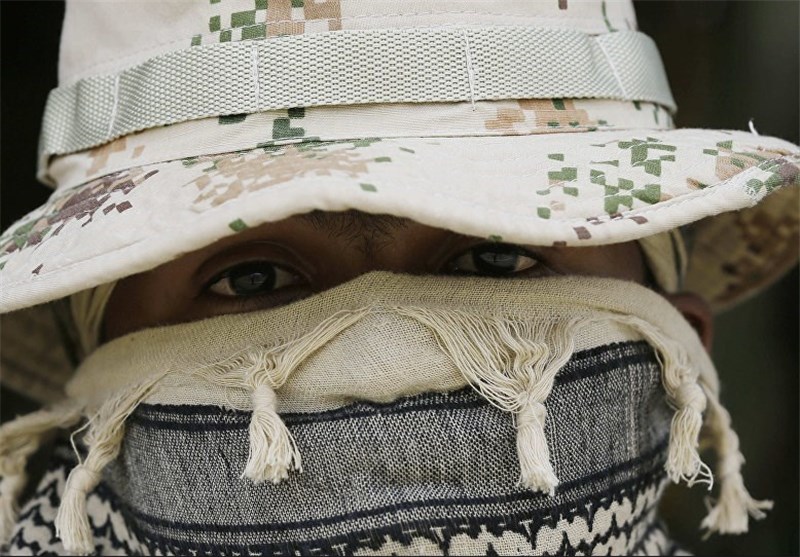 Colombian hirelings are all set to enter the fighting. They are paid by one of the Saudi-led coalition members – most likely, by Saudi Arabia itself or the United Arab Emirates – recent reports in South American media claim, Sputnik News reported on Monday.
Up to 800 Colombian soldiers are taking "frontline positions" in Aden, the southern port city, the Spanish-language channel TeleSUR reported.
According to a Colombian daily El Tiempo report, some 100 Colombians arrived in the country in early October with more soldiers to follow.
The draw is a good salary first of all, but comfortable warfare conditions and modern equipment have also dragged many former military members from Colombia, where they had been enduring decades-long heavy fighting with the FARC armed rebel group, which announced a ceasefire with the government this year.
"Despite the heat [in Yemen], it is not the same fight [as in Colombia], because there is unrestricted air support, equipment, and new weapons," a retired Colombian special forces commander told El Tiempo. "And there is the certainty that if they (the soldiers) do not return, the future of their families is secured.
"We are called mercenaries, traitors, cowards and opportunists. We are nothing like that," he declared. "We are men who made a decision in response to the lack of [financial] guarantees [at home]."
The average salary for soldiers of fortune in Yemen is $1,000 per week more than at home, according to a local news outlet Colombia Reports.
Moreover, for serving in Yemen, Colombians have been reportedly promised citizenship in wealthy United Arab States, specifically South Americans being paid directly by the UAE. However, TeleSUR reported that it's Saudi Arabia which has contracted the hirelings.
Colombian combatants had previously been hired by a secret US-led mercenary army, set up by the founder of the controversial Blackwater private military company, Erik Prince, and acting in the interest of UAE under the command of an actual prince, Abu Dhabi Crown Prince Mohammed bin Zayed al-Nahyan. It was dubbed the Reflex Response force, and was conducting "anti-terrorism operations," among other activities, the New York Times reported in 2011.
Earlier in October, Saudi Arabia confirmed arrival of several hundreds of Sudanese military troops – this time, official military – with an overall expectation of Sudanese forces to reach 6,000.