Russian Airline Rules Out Technical Fault or Pilot Error in Egypt Crash
TEHRAN (Tasnim) - The Russian airline whose jet crashed in Egypt killing everyone on board said Monday the crash could not have been caused by a technical fault or human error.
November, 02, 2015 - 17:09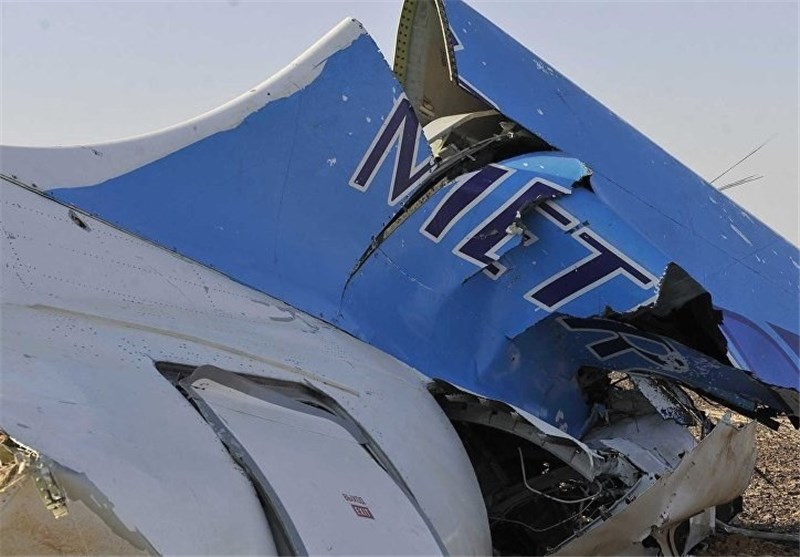 The crash, in Egypt's Sinai Peninsula Saturday, could only have been the result of some other "technical or physical action" which caused it to break up in the air and plummet to the ground, said Alexander Smirnov, deputy general director of the airline, Kogalymavia.
He did not specify what that action might have been, saying it was up to the official investigation to determine.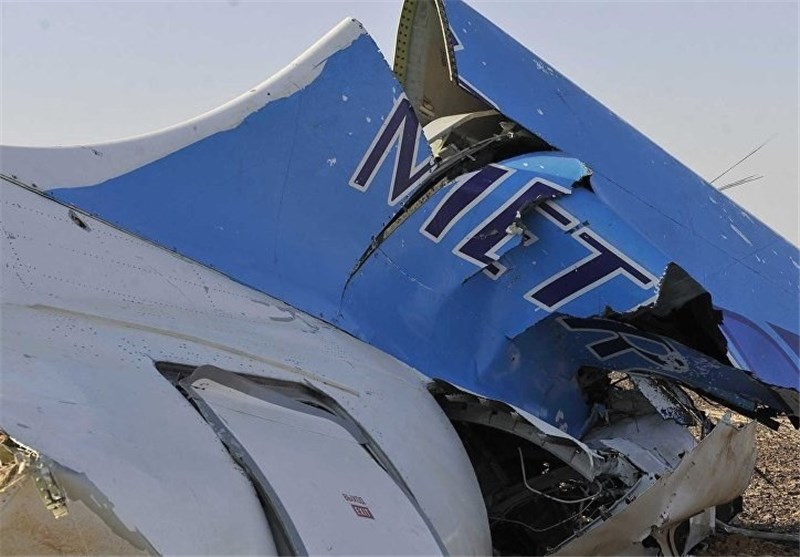 "The plane was in excellent condition," Smirnov told a news conference in Moscow, AFP reported on Monday.
"We rule out a technical fault and any mistake by the crew," he said.
He said there had been no emergency call from the pilots to services on the ground during the flight, which took off from the Egyptian Red Sea resort of Sharm el-Sheikh and was bound for the Russian city of St Petersburg.
Kogalymavia's deputy general director for engineering, Andrei Averyanov, said a 2001 incident when the plane's tail section struck the tarmac on landing was fully repaired and could not have been a factor in the crash.
He said the aircraft's engines had undergone routine inspection in Moscow on Oct. 26 which found no problems and he said in the five flights before the crash, the crew recorded no technical problems in the aircraft's log book.
Oksana Golovina, a representative of the holding company that controls Kogalymavia, told the news conference the airline had experienced no financial problems which could have influenced flight safety.