Heavy Fog Causes Flight Disruption across Europe
TEHRAN (Tasnim) - Airports across Europe suffered disruption on Monday as heavy fog led to delays and cancellations.
November, 02, 2015 - 17:14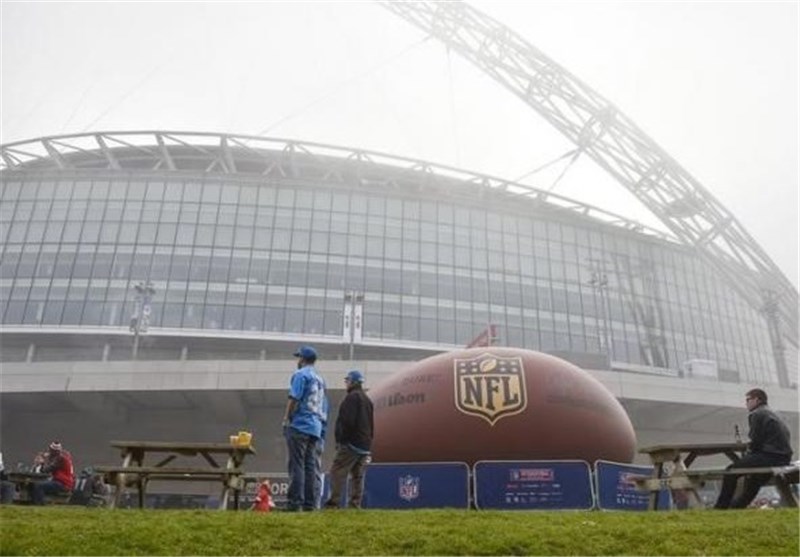 Flights to and from London airports were being affected on Monday while foggy conditions in the capital and across Europe were causing problems to airports around the country, Reuters reported.
There were also delays on Monday at airports in Paris, Amsterdam, Frankfurt, Berlin, and Brussels, where visibility reportedly dropped to just 100m.
According to Eurocontrol, the European air safety agency, there were more than 120,000 minutes of flight delays across the continent on Monday morning, with 94% due to adverse weather conditions.
"If you are due to travel today we advise that you check the status of your flight with your airline before traveling to the airport as there may be some disruption to flights," London's Heathrow Airport said.
The Met Office issued a yellow warning for widespread and dense fog across central and southeastern England. It said it expected this to slowly clear by late morning.