Oman Plans to Bid for Iran's Water Pipeline Contract
TEHRAN (Tasnim) – An Omani construction company plans to participate in a tender for construction of a water pipeline project in southern Iran.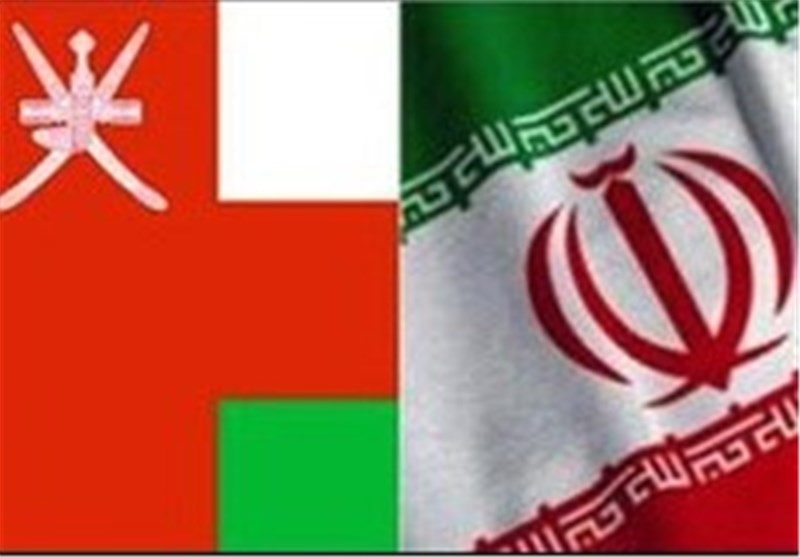 "The tender for the second phase of the Golgohar infrastructure project, which will require 400km of water pipes, is likely to be floated in the next three to four months. Sarooj and its Iranian partners will bid for this contract, and we are optimistic that we will succeed," Simon Karam, CEO of Sarooj, told Construction Week Online on Monday.
"This (infrastructure contract) is the sort of project we are interested in, so we've been working with Iranian partners to make inroads in this area. Under the sanctions, you cannot do a great deal as a foreign company except get to know the market, familiarize yourself, and then make contacts. But we have been in Iran for five years, so maybe we're a year or two ahead of our competitors," he added.
He was referring to the sanctions illegally imposed on Iran over its peaceful nuclear program.
Tehran and the Group 5+1 (Russia, China, the US, Britain, France and Germany- also known as P5+1 or E3+3) on July 14 reached a conclusion over the text of a comprehensive 159-page deal on Tehran's nuclear energy program.
The agreement, also known as the Joint Comprehensive Plan of Action (JCPOA), would terminate all nuclear-related sanctions imposed on Iran after coming into force.