Iran, Russia Ink MoU on Judicial Cooperation
November, 04, 2015 - 13:39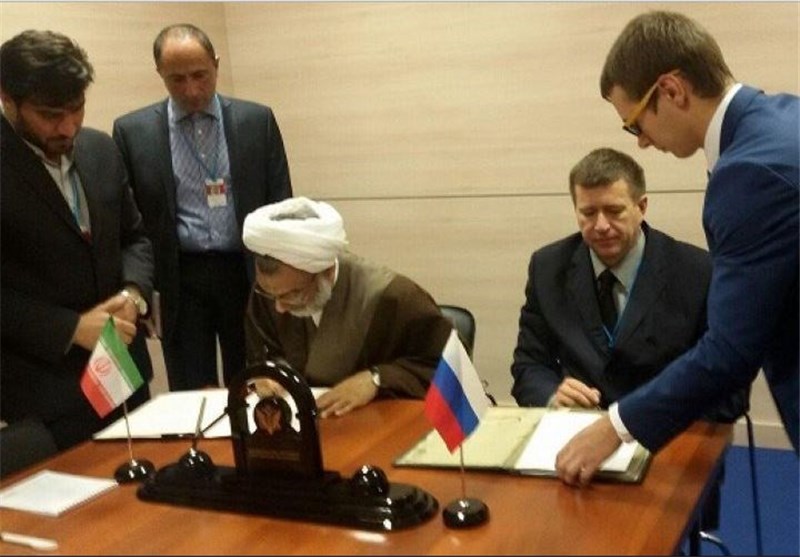 TEHRAN (Tasnim) – Iran's Minister of Justice Mostafa Pour-Mohammadi and his Russian counterpart Alexander Konovalov signed a Memorandum of Understanding to expand Tehran-Moscow mutual cooperation in legal and judicial fields.
The two sides signed the agreement in a Tuesday meeting held on the sidelines of the sixth session of the Conference of the States Parties to the United Nations Convention against Corruption underway in the Russian city of St. Petersburg.
During the meeting, Pour-Mohammadi highlighted the significance of Iran-Russia judicial cooperation, saying Tehran attaches a great importance to its legal and judicial ties with Moscow as it is beneficial not only to the two countries, but to the region.
Konovalov, for his part, referred to the Iranian delegation's participation in the conference at the highest level as indicating how significant the judicial cooperation between Tehran and Moscow is.
"Given the plans agreed upon by both sides, we hope that the two countries would forge closer relations in different fields, legal and judicial areas in particular," he added.
The MoU signed by the two ministers includes promotion of legal cooperation at bilateral and international levels and also the use of mutual educational experiences in this field.
During his stay at St. Petersburg and on the sidelines of the conference, Pour-Mohammadi held other meetings as well. The Iranian minister on Tuesday conferred on judicial ties, exchange of prisoners, and legal assistance with his Algerian counterpart Tayeb Louh.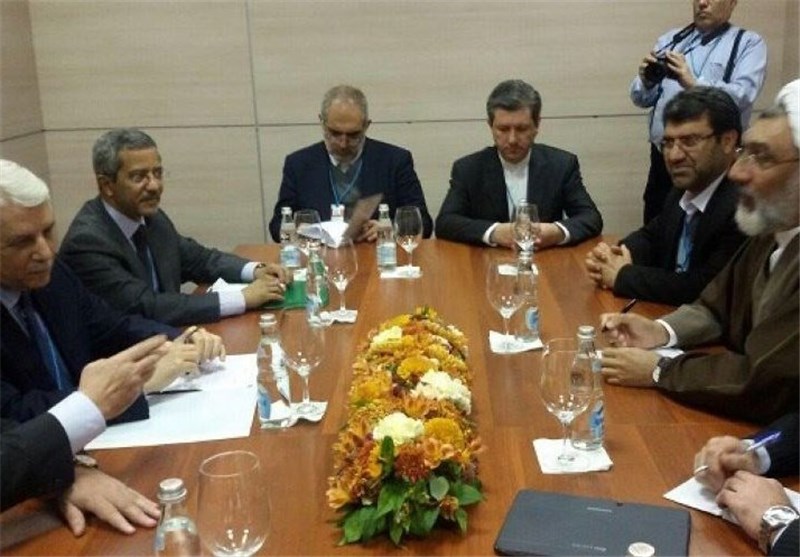 He also held a meeting with Indonesia's Minister of Justice and Human Rights Yasonna Laoly, during which the two sides discussed areas of mutual cooperation including copyrights law, human rights, and judicial ties.
Pour-Mohammadi and Laoly also reached agreements on signing treaties for exchange of prisoners and judicial assistance in the near future.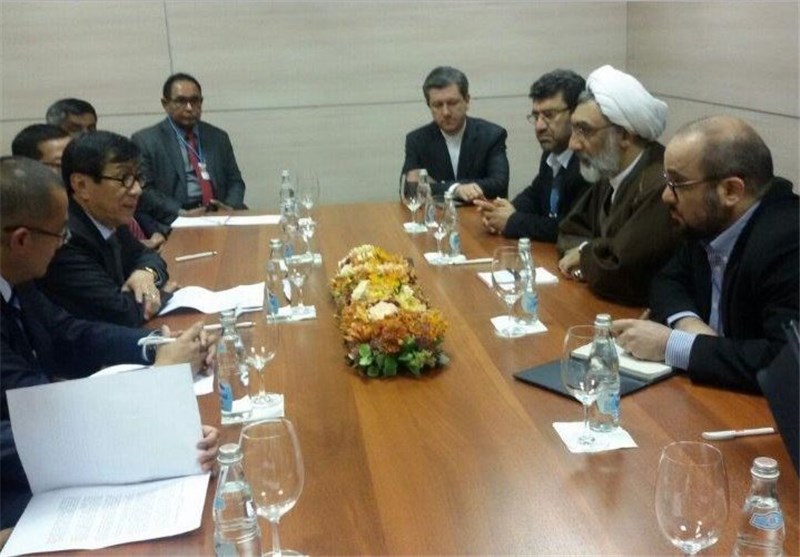 The Conference of the States Parties to the United Nations Convention against Corruption has been established to improve the capacity of and cooperation between states parties to achieve the objectives set forth in the Convention and to promote and review its implementation.
The Conference, attended by 170 delegations from different countries of the world, was started on November 2 and will last until November 6.
The need for new laws and the reinforcement of anti-corruption cooperation in bilateral, multilateral, and regional levels are among the issues discussed in this conference.