Iran's Deputy FM in Moscow for Regional Talks
TEHRAN (Tasnim) – Iranian Deputy Foreign Minister for Arab and African Affairs Hossein Amir Abdollahian left Tehran for Moscow to hold meeting with senior Russian officials and discuss ongoing developments in the Middle East.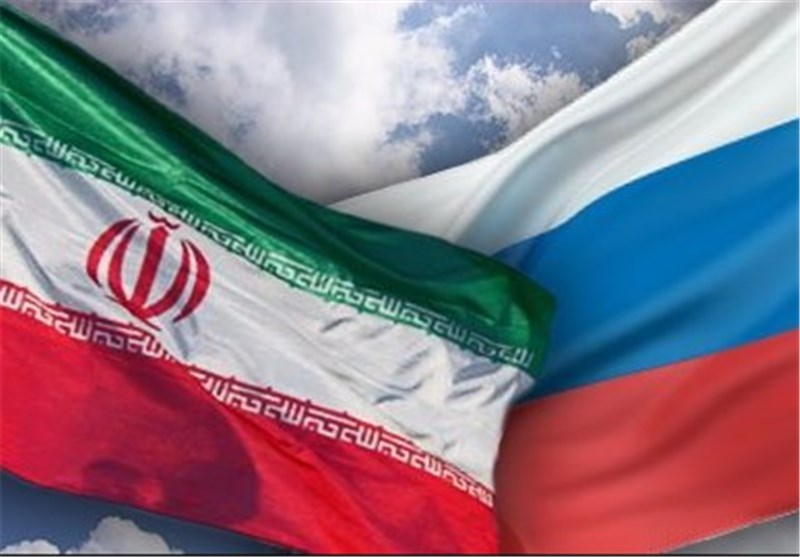 Amir Abdollahian will consult with Mikhail Bogdanov, the Russian president's special representative for Middle Eastern affairs, on regional issues.
In addition to crises in Syria and Yemen, the two sides will exchange views on ongoing fight against terrorism and extremism.
Earlier today, Bogdanov had underlined Tehran's significant role in the upcoming Syria talks due to be held in the Austrian capital of Vienna to end the crisis in the Arab country.
In a phone conversation with Amir Abdollahian, the Russian diplomat also noted that Iran and Russia share stances on the developments in Syria.
Amir Abdollahian, for his part, announced that Iran will participate in the Vienna talks to help restore peace and security to the Arab country, but at the same urged all parties to the talks to be realistic.
The first round of meetings on Syria was held in Vienna on October 30. Senior diplomats from a number of influential countries, including Iran, as well as envoys from the United Nations (UN) and the European Union (EU) attended the talks.
It was the first time that Tehran participated in the international talks on Syria. Two previous conferences, known as Geneva I and Geneva II, failed to achieve anything in terms of resolving the conflict in the Arab country.
Syria has been gripped by civil war since March 2011 with Takfiri terrorists from various groups, including ISIL, currently controlling parts of it.
According to the United Nations, more than 250,000 people have been killed and one million wounded during the conflict.
In the meantime, Iran has remained a close ally of Syria and supports its legitimate government in the face of foreign-backed militancy.