Top Iranian Universities Seek Ties with Russia
November, 11, 2015 - 13:06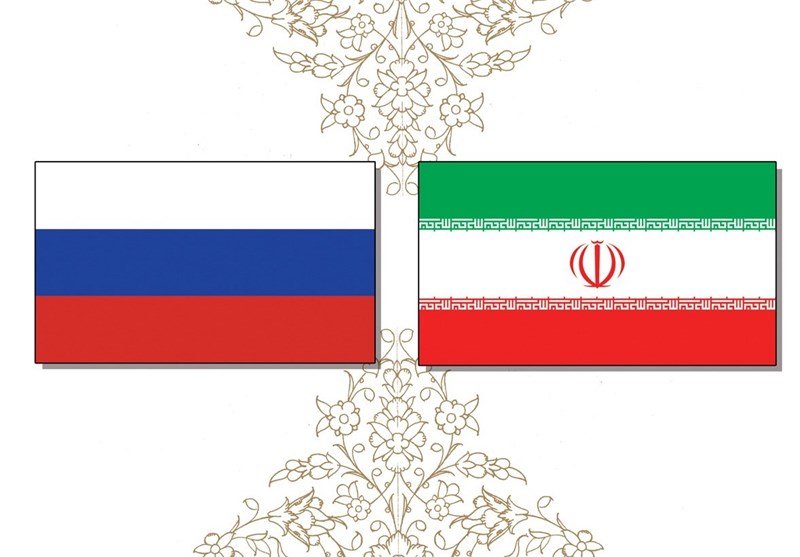 TEHRAN (Tasnim) – Chancellors of two top Iranian universities unveiled plans to sign agreements with major Russian universities for academic cooperation in different fields.
Speaking at a press conference of chancellors of 10 top Iranian universities on Tuesday, chancellor of Iran University of Science and Technology, Mohammad Ali Barkhordari, said preparations have been made during his recent visit to Russia for signing agreements in aerospace science and oil technologies with the Russian universities.
Chancellor of Allameh Tabataba'i University, Hossein Salimi, also noted that his university is going to seriously pursue the agreements it had already signed with 5 major Russian universities.
Back in June, Allameh Tabataba'i University signed two agreements with Russia's Saint Petersburg State University and Moscow State University on scientific cooperation and joint projects.
Dr. Salimi had signed the cooperation agreements during a visit to Russia on June 1-3.
Earlier in April, Iranian Minister of Science, Research and Technology Mohammad Farhadi and Russian president's adviser on education and science, Andrei Fursenko, had stressed the need to facilitate relations between the two countries' universities and research centers.
Iran and Russia enjoy great potential for cooperation in science and technology as well as expansion of economic and trade relations.