Tehran, Moscow Ink Helicopter Upgrade Deal
TEHRAN (Tasnim) – Russian Helicopters, part of state corporation Rostec, has signed a contract with Iran's Helicopter Support and Renewal Company (PANHA) on upgrading the Islamic Republic' Mi-17 helicopters, a Russian official said Wednesday.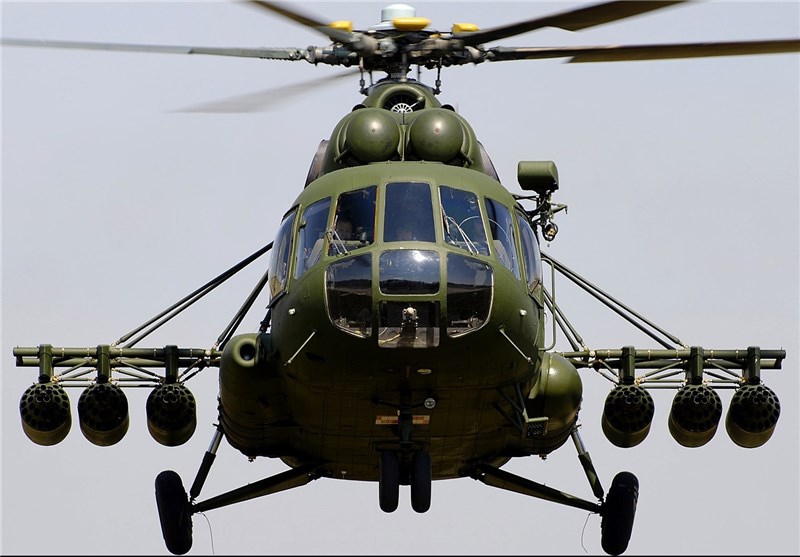 "Two contracts have been reached in compliance with the memorandum signed in October 2015 with the PANHA factory on its retrofitting," Russian Helicopters Deputy Head Alexander Shcherbinin told RIA Novosti at the Dubai Airshow on Wednesday.
According to Shcherbinin, the first contract stipulates "general conditions of providing technical assistance in retrofitting the center for maintenance and overhaul of Mi-17 series of helicopters."
The second contract envisages general conditions for spare part supplies and instructions on Mi-17s maintenance and overhaul, Shcherbinin said.
The Mil Mi-17 is among the world's most popular Russian-made transport helicopters due to its advanced flight capabilities, high level of reliability and adaptability, ability to operate in a wide range of climatic conditions and ease of operation and maintenance.