Total Asks Iran to Offer Sweeter Oil Contracts
TEHRAN (Tasnim) – Total's Chief Executive Patrick Pouyanne has asked Iran to offer more profitable contracts to international oil and gas firms in light of the recent nuclear deal and the ensuing removal of sanctions.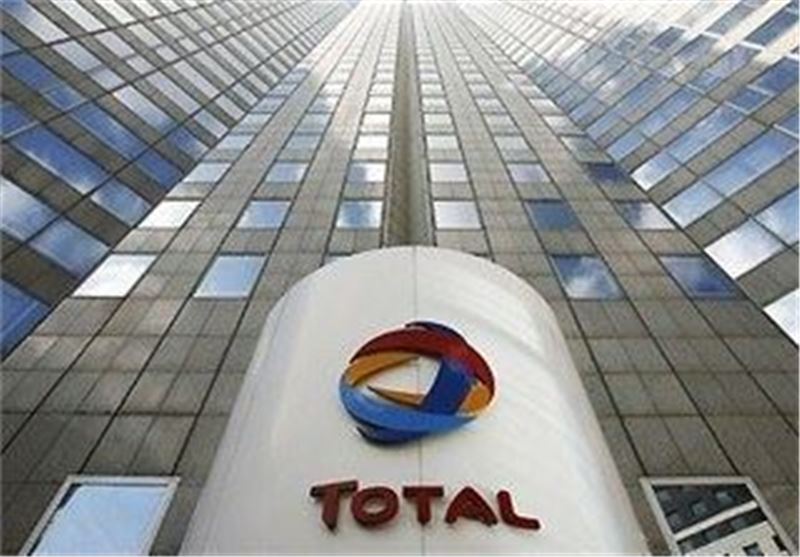 "It is not only questions of resources or opportunities, it is a question of profits," Pouyanne told a conference in Abu Dhabi, capital of the United Arab Emirates, on Tuesday, Reuters reported.
"We will be well positioned to look at opportunities in gas, oil, petrochemicals and marketing. But all that is subject to good contractual conditions, so we will see," he added.
Pouyanne said Total was likely to attend the Tehran conference where the oil ministry will reveal the framework of the contracts.
Iran said in September it had approved a draft of international oil and gas contracts to attract foreign investors and oil buyers once sanctions are lifted but has not provided details so far.
The OPEC member will announce new oil and gas contracts at conferences in Tehran and London on November 21-22 and February 22-24 respectively.
The remarks came against the backdrop of a new wave of interest in ties with Iran after Tehran and the Group 5+1 (Russia, China, the US, Britain, France and Germany) on July 14 reached a conclusion over the text of a comprehensive 159-page deal on Tehran's nuclear program.
The comprehensive nuclear deal between Iran and the six powers would terminate all nuclear-related sanctions imposed on Iran after coming into force.