Iran Lacked Cutting Edge against Turkmenistan, Carlos Queiroz Says
TEHRAN (Tasnim) – Iran coach Carlos Queiroz said that they lacked cutting edge against Turkmenistan in their away game but on Thursday they just want to win.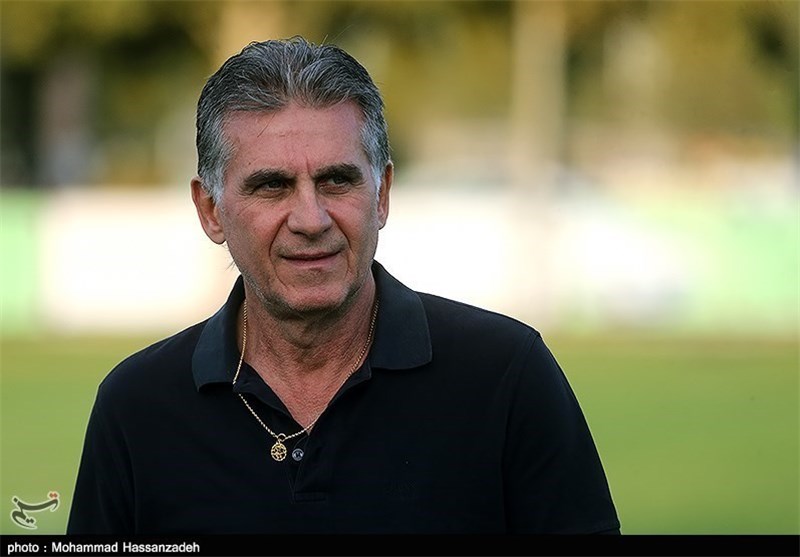 Iran was held to a 1-1 draw against Turkmenistan in its first step towards 2018 World Cup in Group D.
"In that match, we created so many opportunities but our strikers missed their chances. Tomorrow, we are going to take advantage of our chances," Queiroz said in the pre-match news conference.
"To win against Turkmenistan, not only is important for us, but also for the future of Iran football. Turkmenistan has already showed character when they played well in their home match," the Portuguese coach added.
Iran will play Turkmenistan five days ahead of Guam match and it's really important to earn three points, Queiroz added.
Group D second-running team Iran is scheduled to face third-running Turkmenistan in a crucial match at the Azadi Stadium in Tehran on Thursday.
The match could determine the fate of both squads in the second round of the AFC 2018 FIFA World Cup qualifiers.