Iran Handball Has Chance to Qualify for Olympics: Official
TEHRAN (Tasnim) – President of Iran Handball Federation Abolhasan Mahdavi said Team Melli has a chance to book a place at the 2016 Olympic Games in Rio, through the Asian qualification tournament.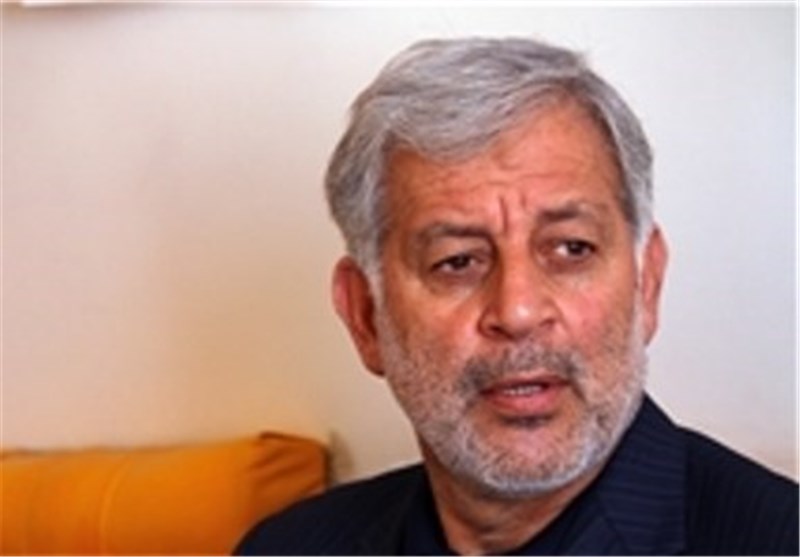 The 2015 Asian Qualification Tournament will be held in Doha, Qatar from November 14 to 23.
Iran has been placed in group A of the tournament and will face host Qatar, Uzbekistan, Japan, Oman and Saudi Arabia.
Group B is made up of Australia, Bahrain, South Korea, Iraq, Kuwait and China.
"We are well-prepared at the moment after holding two preparatory training camps in Croatia and Tunisia. I have no doubt we can advance to the Olympics," Mahdavi said.
"The winner of the competition will qualify for the Olympics and the second and third teams will have to participate in the intercontinental qualifications," he added.
Iran will start the campaign with a match against Oman on November 14.