Iran Secure, Stable despite Regional Turmoil: Senior Commander
TEHRAN (Tasnim) – Iranian Army's Lieutenant Commander Brigadier General Abdolrahim Mousavi described Iran as a secure and stable country in a region grappling with crises.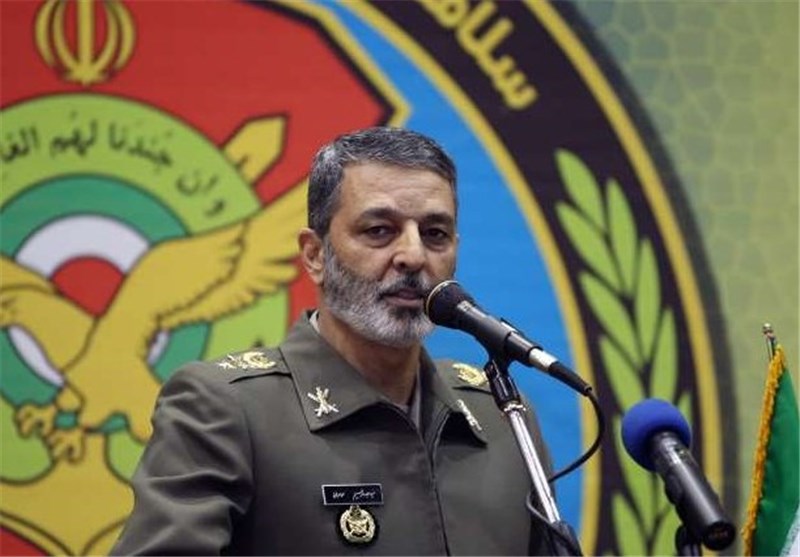 "The greatest accomplishment of the Army for the Islamic Iran is security and deterrence," General Mousavi said.
"Today, while the entire region is burning in the fire of Fitna (sedition), Iran is an island of stability and security in the region," he underscored.
The senior commander further stressed that the enemies are aware of the country's power and know that they should await crushing responses if they dared to make any wrong move against the Islamic Republic.
Iran's high-ranking officials and military commanders have reiterated time and again that Tehran's response to any aggression would be so crushing that the enemies would regret it.
The Islamic Republic of Iran has repeatedly stated that its military might is defensive in nature and poses no threat to other countries.