16 ISIL-Linked Suspects Held in Europe-Wide Sweep: Italian Officials
TEHRAN (Tasnim) – Sixteen ISIL-linked terrorist suspects were arrested in a coordinated sweep by police across Europe, officials said Thursday.
November, 12, 2015 - 18:08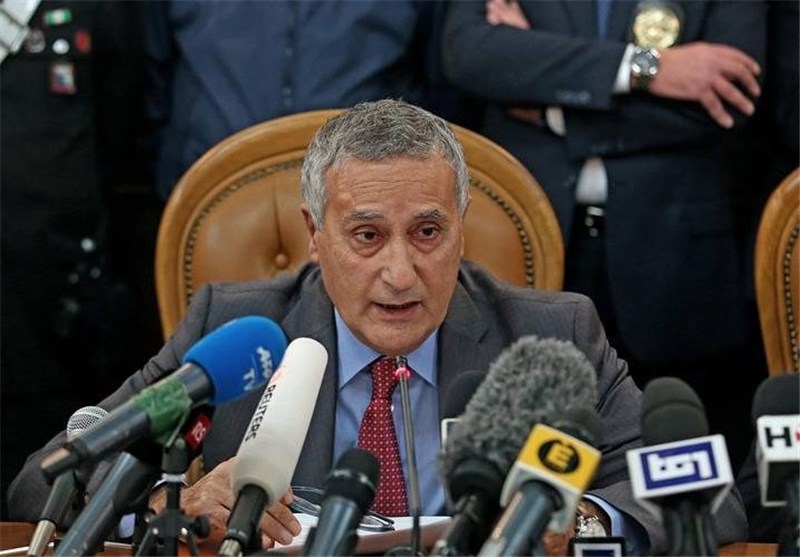 The group is alleged to have planned an attack targeting Norwegian and British diplomats in the Middle East and plotted to kidnap other envoys in a bid to free their leader during his previous stints in custody.
They also are accused of recruiting at least five people in Europe who traveled to Iraq and Syria to join ISIL, authorities said.
"This is the most important international police operation in Europe in 20 years," Italian anti-terrorism chief Giuseppe Governale told a news conference in Rome, NBC News reported.
Seven of the suspects were arrested in Italy, four in Britain, three in Norway, and one in Finland, according to Italian officials.
The alleged terror network was founded by one of the suspects arrested in Norway, Najmuddin Ahmad Faraj, who also goes by the alias Mullah Krekar, the officials said.
Faraj is accused of setting up a network of extremists called "Rawti Shax," which was aimed at radicalizing a new generation of Iraqi Kurds.
He also allegedly set up an online "secret committee," which planned violent assaults including terrorist attacks in Norway and the kidnapping of foreign diplomats, authorities told reporters.
Formerly the founder of terrorist group Ansar al-Islam, Faraj was granted political asylum in Norway after fleeing Iraq, investigators said.
He has been arrested several times in the Scandinavian country for inciting hatred and violence. The planned kidnap of foreign diplomats was designed to leverage his release from custody while he was jailed, according to the officials.
Authorities say wiretap evidence suggests that Faraj "continued to lead the organization from behind bars."
The arrests came after Italian police issued warrants for the suspects across Europe. The operation involved the police forces of the UK, Norway, Finland, Germany and Switzerland.
Italian police said they had requested authorities in Switzerland arrest another suspect who lives there.