NYPD Steps Up Security over Paris Attacks
TEHRAN (Tasnim) – Law enforcement agencies in New York State have been ordered to remain vigilant in the wake of several attacks in Paris, New York Governor Andrew Cuomo said in a statement.
November, 14, 2015 - 13:02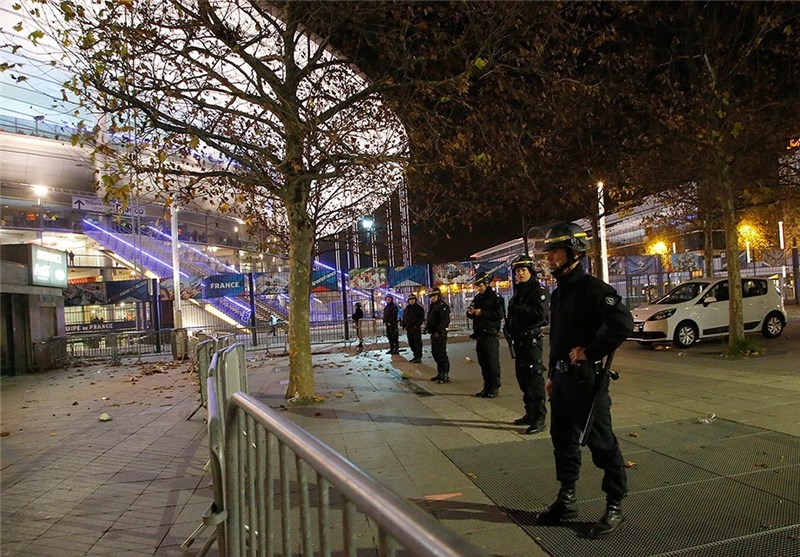 Statements came in responseto attacks in and around Paris in which at least 153 people were killed in seven, separate attacks in the French capital.
"Tonight I have directed New York State law enforcement to remain vigilant in the wake of these senseless attacks," Cuomo said on Friday evening, Sputnik News reported.
"The New York State Police, the New York State Intelligence Center and the Division of Homeland Security and Emergency Services are actively monitoring the situation for any implications in New York State and remain in constant communication with their local and federal partners."
The New York Police Department (NYPD) remains in constant communications with its international liaison in Paris following Friday's deadly attacks, New York City Mayor Bill de Blasio said in a statement.
"NYPD is in close contact with our international liaison in Paris and the local authorities and are closely monitoring the situation," de Blasio said on Friday evening.