Iran, US, EU Discuss Termination of Sanctions
TEHRAN (Tasnim) – Iran, the United States, and the European Union held a meeting in the Swiss city of Geneva to discuss the mechanisms for removal of anti-Iran sanctions based on the recent nuclear accord finalized by Tehran and world powers.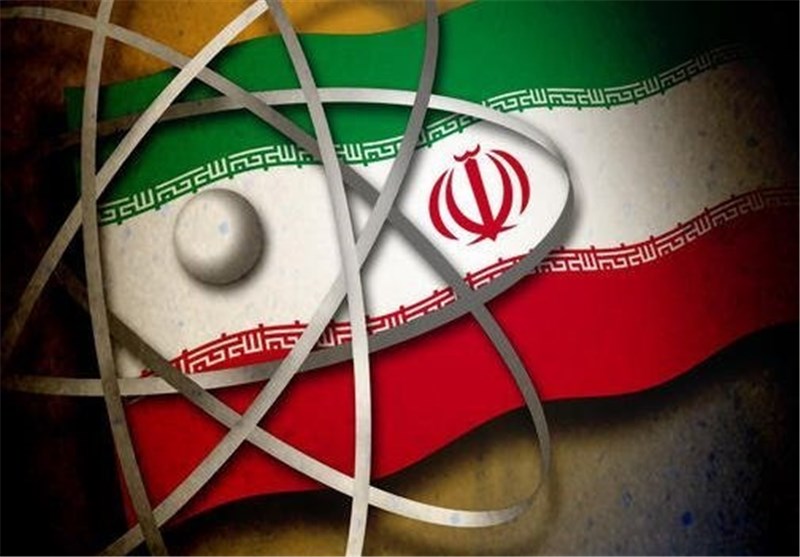 Representatives from the EU and US along with a team of legal experts from Iran's foreign ministry and the Central Bank of Iran (CBI) attended the session.
During the trilateral meeting, the parties conferred on the framework of directives due to be issued by the American and European sides as per their obligations in the nuclear deal.
The Iranian delegation in this meeting emphasized the necessity for preparing executive instructions for the termination of anti-Iran sanctions in due time.
They also proposed certain suggestions to be included in the text of these instructions and directives.
Tehran and the Group 5+1 (Russia, China, the US, Britain, France, and Germany - also known as P5+1 or E3+3) on July 14 reached a conclusion over the text of a comprehensive 159-page deal on Tehran's nuclear program.
The nuclear deal, also known as the Joint Comprehensive Plan of Action or JCPOA, would terminate all nuclear-related sanctions imposed on Iran after coming into force.
October 18, was the so-called "adoption day" for the deal, which came 90 days after the two sides concluded their intensive negotiations in the Austrian capital of Vienna.