London's Gatwick Airport Evacuated after Suspicious Item Found
TEHRAN (Tasnim) – Gatwick Airport's North Terminal was evacuated Saturday "for the protection of the public" this morning after a suspicious item was found.
November, 14, 2015 - 17:07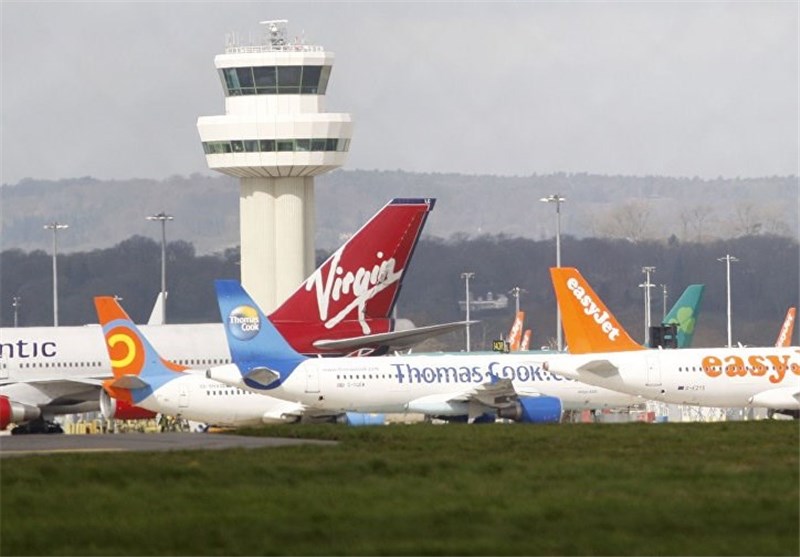 Hundreds of people were photographed standing outside the airport in the rain after being told to leave the airport at around 10am.
Witnesses said armed police were arresting a man believed to have a gun in his bag, The Independent reported on Saturday.
A spokesperson for Sussex Police told The Independent she could not confirm the reports of a security alert but said: "The terminal is being evacuated at the moment. It is for the protection at the public."
She said the evacuation was a precaution sparked by the discovery of a "suspicious article".
Tim Unwin, a geography professor at the University of London, wrote on Twitter that the incident started shortly before 10am, when the terminal's first floor was closed and check-in was moved.
He said the full evacuation started around 10 minutes later.
It comes amid heightened security in the UK following a wave of terror attacks targeting a stadium, concert and restaurants in Paris last night.