France Paying for Its Wrong Policies: Syrian Analyst
TEHRAN (Tasnim) – A prominent Syrian analyst underlined that the recent terrorist attacks in the French capital of Paris that killed over 130 people have their roots in the double standard policies of the Western European country toward terrorism.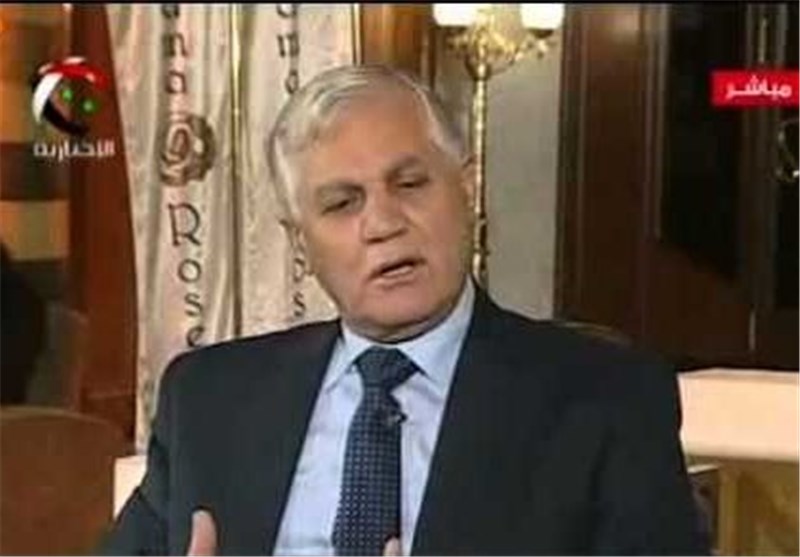 "Terrorism will finally return to those who create and support it," Brigadier General Turki Hassan said in an interview with the Tasnim News Agency, adding that it was the reason why the terrorist attacks happened in Paris.
"For example, the US created and trained al-Qaeda (terrorist group) to reach its goals in Afghanistan, but we saw that it ultimately turned into an enemy of the US," he added.
"Now, France is paying the price of its wrong policies led by (President) Francois Hollande," the analyst said.
He went on to say that in the last five years, France, more than any other country or organization, has supported terrorists inside Syria, calling them "moderate armed opposition".
Late on Friday, a string of coordinated attacks in and around the French capital left at least 132 people dead and some 200 others injured.
A state of emergency has been declared in the European country shaken by the horrific attacks claimed by the ISIL terrorist group.
The West and its regional allies have been blamed for supporting the terrorists operating inside Syria, including ISIL.
According to the United Nations, more than 250,000 people have been killed and one million wounded in the conflicts in Syria.