CBI Chief in Germany to Attend Euro Finance Week
TEHRAN (Tasnim) – Governor of the Central Bank of Iran (CBI) Valiollah Seif on Wednesday left the Iranian capital for German city of Frankfurt to attend and address the ongoing Euro Finance Week.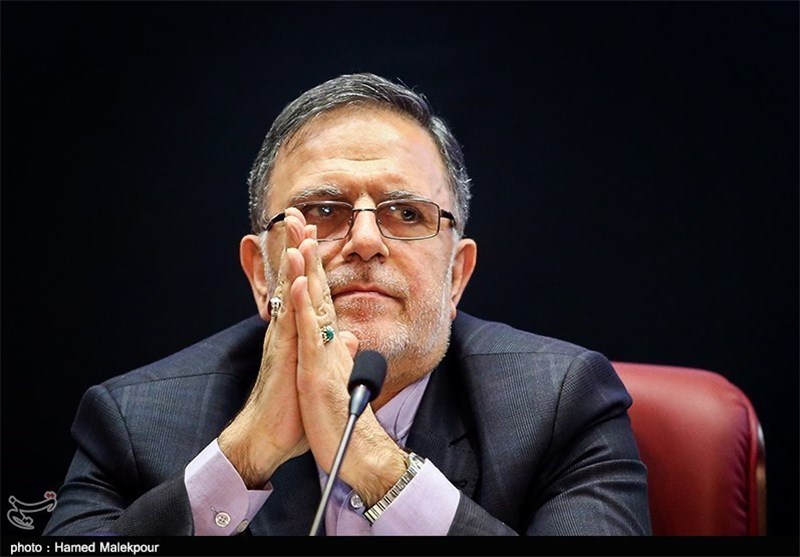 Seif is scheduled to deliver a speech on the restoration of ties between Iranian and European banks after the nuclear accord recently finalized by Tehran and world powers.
The benefits of Iranian banks' presence in international financial markets will also be a key point in Seif's planned speech.
Euro Finance Week, which started on November 16 in Frankfurt and will last until November 20, is considered Europe's biggest conference for the finance and insurance industry.
This year in the 18th edition of the conference, the main focus will be on the integration and regulation of the European financial and insurance markets.
Beside financial and banking issues, the conference will also focus on such fields as energy (including oil and gas industry), tourism, industry, agriculture, health, and environment.
Euro Finance Week offers an opportunity for participants to exchange views and discuss the current state of the financial industry and the effects of regulation.