Iran's Weightlifter Behdad Salimi Undergoes ACL Surgery
TEHRAN (Tasnim) - Iran's Super heavyweight weightlifter Behdad Salimi has had surgery to repair the torn ACL in his left knee on Wednesday.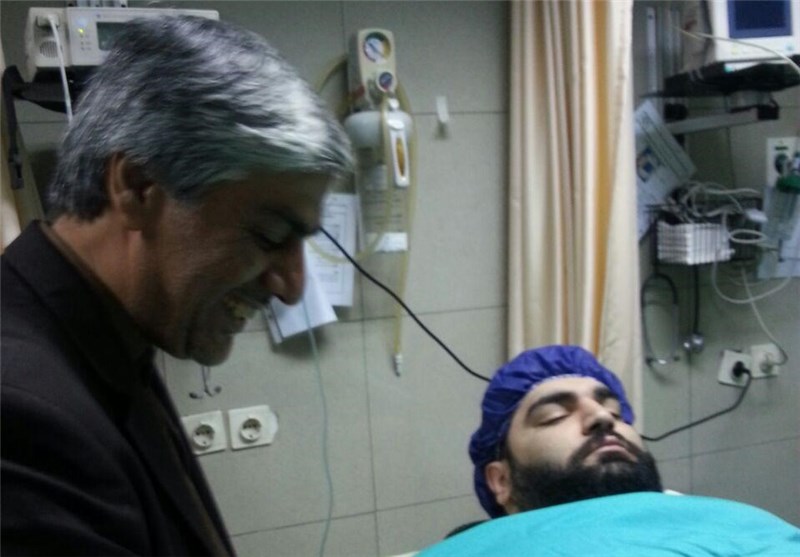 The surgery was performed by orthopedist Dr. Sohrab Keyhani in Tehran's Kian Hospital.
Salimi suffered an anterior cruciate ligament (ACL) injury in his left knee in late October in the training.
The gold medalist at the 2012 London Olympics, will start his work from Thursday with nine months before the 2016 Olympic Games.
Salimi is absent in the 2015 World Weightlifting Championship scheduled for November 20 to 28 in Houston, Texas.