Camerimage Festival to Honor Creators of Iranian Biopic "Muhammad (PBUH)"
TEHRAN (Tasnim) – The Poland-based highly prestigious Camerimage festival is scheduled to praise the director and cinematographer of the Iranian film Muhammad (PBUH), the Messenger of God, in a Friday ceremony.
November, 19, 2015 - 17:56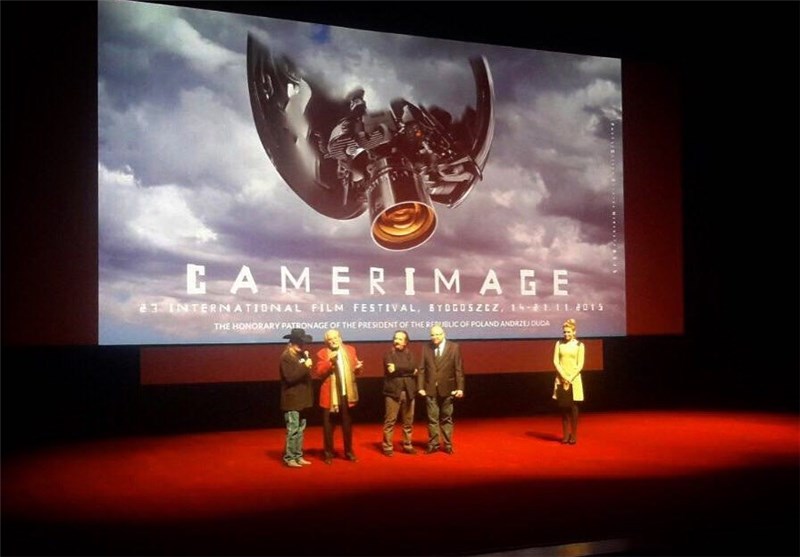 "This year, the Outstanding Cinematic Duo Award is presented to two outstanding artists - director Majid Majidi and (three-time Oscar-winning Italian) cinematographer Vittorio Storaro - for creating the remarkably important film Muhammad: The Messenger of God," the festival's website said.
"The many years of cooperation between Majidi and Storaro culminated in a film which includes both epic battle scenes and reflective scenes that bring the viewer closer to the essence of Islamic spirituality by showing the most important moments in the life of the protagonist and the people that surrounded him.
"Drawing on the tradition and iconography of Islam, but also on the Qur'an and many historical sources, Majidi and Storaro render the beauty and splendor of sixth-century Mecca in an exceptionally suggestive manner.
"They create a vibrant story about cherishing other human beings, forbearance, and love. Muhammad: The Messenger of God is a bold and expressive voice on an extremely important contemporary topic."
This is the first part of the planned trilogy that tells the story of the life of Prophet Muhammad (PBUH). The film presents his childhood years and helps explain the roots of the Muslim religion and its message, which revolves around tolerance and love for fellow human beings.
The International Film Festival of the Art of Cinematography Camerimage, which is held in the Polish city of Bydgoszcz, is a festival dedicated to cinematography and its creators, the cinematographers.
In a session on Wednesday night, "Muhammad, the Messenger of God" was screened in the festival with Majidi and Storaro in attendance.
The film premiered in cinemas across Iran on August 26, and attracted a large number of audiences.
A number of internationally-acclaimed professionals, including Academy Award winning visual effects supervisor and filmmaker Scott E. Anderson, and renowned Croat production designer Milijen Kreka Kljakovic have also collaborated in making the film.