Iranian Diplomat in Switzerland for World Policy Conference
TEHRAN (Tasnim) – Iran's Deputy Foreign Minister for Arab and African Affairs Hossein Amir Abdollahian travelled to the Swiss city of Montreux to attend an annual meeting of the World Policy Conference (WPC).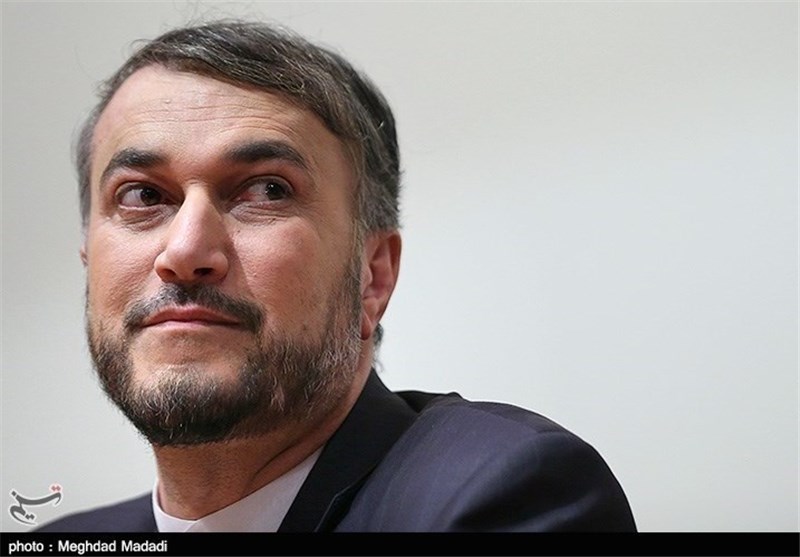 The ranking Iranian diplomat is going to express Tehran's stances on regional developments in a special meeting of the conference on the West Asia situation.
Amir Abdollahian is also scheduled to present an assessment of the situation in Palestine, Syria, Yemen and other countries in the Middle East that are beset with conflicts.
Moreover, he will answer the questions of the political officials, diplomats, and academics from Europe and West Asia attending the conference.
Founded in 2008, the World Policy Conference is an independent organization which aims to contribute to improving all aspects of governance, with a view to promoting a world that is more open, more prosperous, fairer and more respectful of the diversity of states and nations, according to its official website.
Its annual meeting brings together political and business leaders, representatives of civil society, academics and journalists from all over the world.