Iran Eyes Anti-Terror Cooperation with Turkmenistan
November, 22, 2015 - 19:29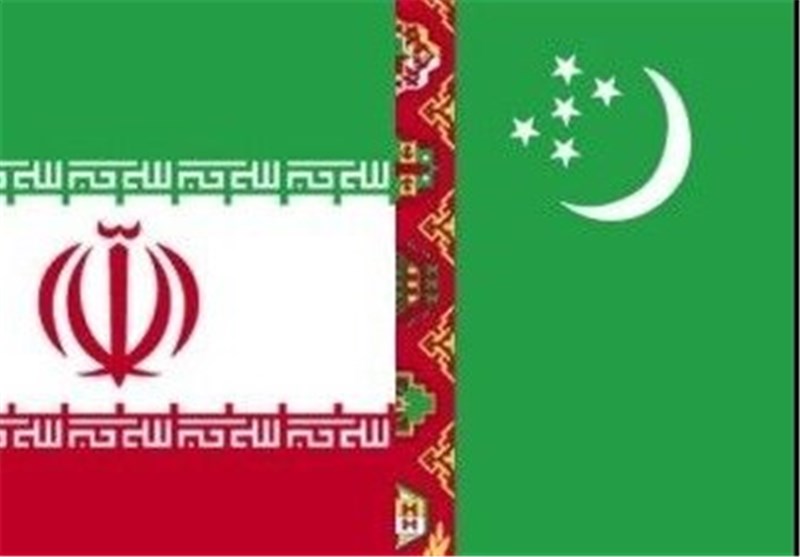 TEHRAN (Tasnim) – Iran's president highlighted the good grounds for closer cooperation with Turkmenistan, saying the two neighbors can coordinate efforts in the battle against terrorism and organized crimes.
"Iran and Turkmenistan can promote consultation and cooperation on (settling) regional problems, as in the fight against terrorism, narcotics and organized crimes," President Hassan Rouhani said at a meeting of high-ranking delegations from Iran and Turkmenistan, held in Tehran on Sunday.
Enumerating the opportunities for the expansion of Tehran-Ashgabat relations, Rouhani also called for efforts to unleash the potentials in energy and gas industries, transportation, automotive industry, agriculture and ways to better benefit from the Caspian Sea.
He also emphasized the necessity for reaching the mutual goal of boosting the value of bilateral trade to $60 billion within the next 10 years.
For his part, Turkmen President Gurbanguly Berdimuhamedow voiced his country's determination to raise the value of trade with Iran under a long-term plan.
Unveiling plans to sell Turkmenistan's gas at the global markets, he highlighted the "positive steps" that Tehran and Ashgabat can take together in that regard.
Heading a high-ranking delegation of Turkmen officials, Berdimuhamedow is in Tehran to attend the 3rd GECF (Gas Exporting Countries Forum) Summit.
The GECF is a gathering of the world's leading gas producers and was set up as an intergovernmental organization with the objective to increase the level of coordination and strengthen the collaboration among member countries.