2 Dead in US Military Helicopter Crash in S. Korea
TEHRAN (Tasnim) – Two people died after a US military helicopter crashed on a local road in Wonju, Gangwon Province, Monday, authorities said.
November, 23, 2015 - 17:52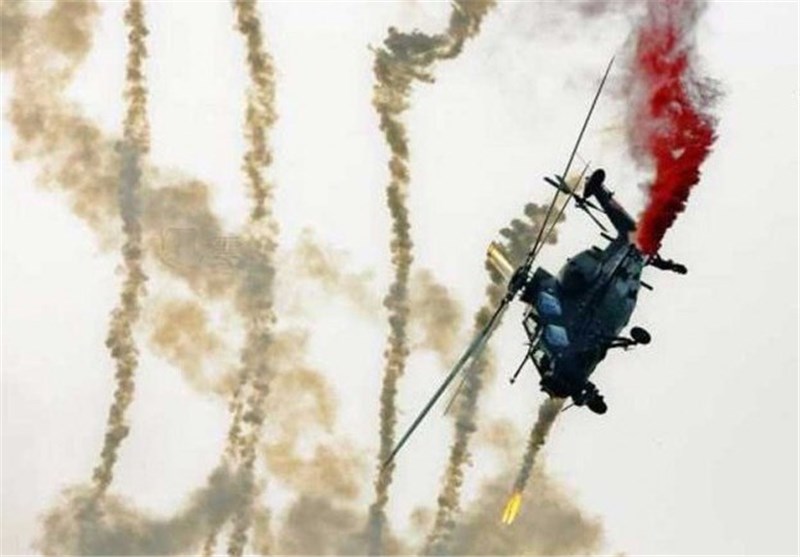 The accident took place at around 6:22 pm, killing the two people aboard, including a pilot, in the northeastern province, Yonhap New Agency reported.
The helicopter is believed to be an AH-64 Apache that belongs to the 2nd Infantry Division of the US troops in Korea.
"I went out after hearing a 'bang' sound twice and saw flames rising into the sky from the side of the road," a resident said in a report to the police.
The chopper had crashed on a road some 500 meters away from a village and was burnt to ashes after catching fire, according to media reports.
Police say no additional property damage or human casualties were reported.
"The helicopter is presumed to have taken off from Pyeongtaek, Gyeonggi Province," a police source said.
The military, the police and firefighting authorities were trying to determine the exact cause of the crash.