Russia's Gazprom Says Halts Gas Supplies to Ukraine over Payment
TEHRAN (Tasnim) – Russia's Gazprom said Wednesday it was halting gas supplies to Ukraine until it makes a prepayment for supplies.
November, 25, 2015 - 17:13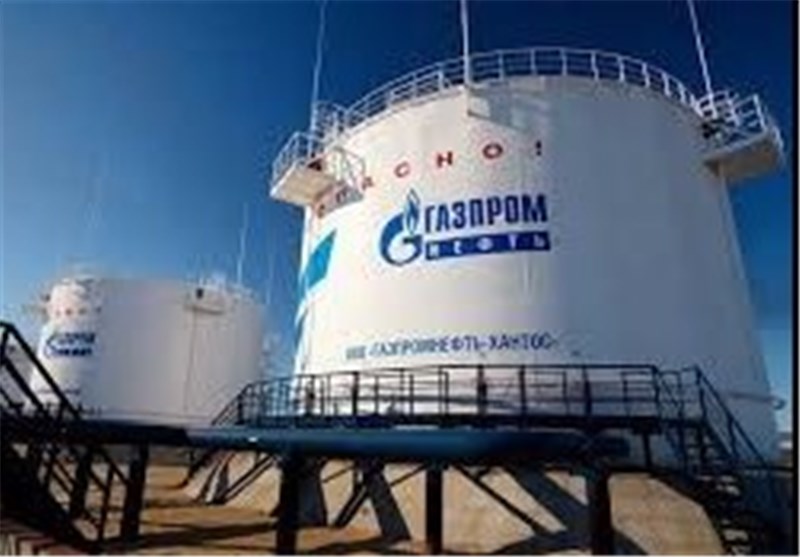 Gazprom said that by 10 am (0700 GMT) Wednesday Ukraine had received all gas it had paid for.
However, state gas transport monopoly Ukrtrasgaz said that Ukraine would continue importing gas Wednesday and expected to receive about 5 million cubic meters (mcm) of gas.
The European Commission said it was not worried about the situation for now. Ukraine is an important route for Europe's imports of Russian gas.
"The European Commission has no particular concern about the gas flows from Russia to Ukraine and no further comment to make," said Commission spokeswoman Anna-Kaisa Itkonen, Reuters reported.
Ukraine has imported 400 mcm of Russian gas so far this month, including 10 mcm Tuesday, Ukrtransgaz data showed.
Energy Minister Volodymyr Demchyshyn said this week that Kiev had enough gas in reserve to ensure it was not critical for it to buy gas from Russia at this stage.
He said gas consumption had been as much as 19 percent lower year on year this season and estimated that reserves would stand at around 16 billion cubic meters by early December, 2 billion higher than at the same point last year.
The head of state energy firm Naftogaz Andriy Kobolev said this month that Ukraine would buy gas from Russia until the end of the year, but gave no details.