At Least 15 Dead in Russian Mi-8 Transport Helicopter Crash in Siberia
TEHRAN (Tasnim) – At least 15 people died after a Russian Mil Mi-8 transport helicopter crashed in the Krasnoyarsk Territory in Siberia on Thursday, a local official said.
November, 26, 2015 - 14:28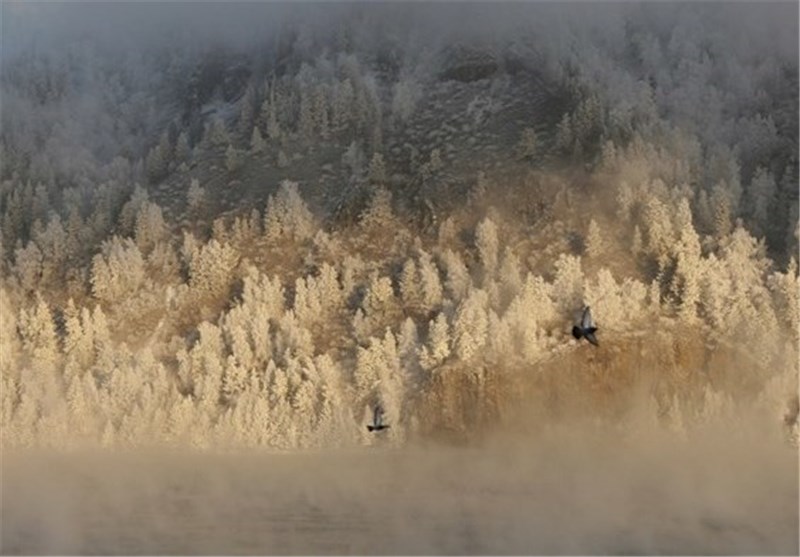 "According to the latest data, 15 people have died. Ten are in intensive care, and one is being removed from the helicopter," Oksana Gorbunova, a representative of West Siberian transportation prosecutor's office said, Sputnik News reported.
The helicopter crashed over ice on the Siberian Yenisei river in the Turukhansky District. The helicopter had been carrying 26 people from the town of Igarka to an oil pumping station when it made a hard landing in a remote part of the district, suffering fuselage destruction. A criminal case has been opened into the incident, according to the prosecutor's office.
The Mil Mi-8 is one of world's most mass-produced helicopters, designed by the Soviet Mil construction bureau in 1960. It has a carrying capacity of 13 tons and 26 passengers and three crew members. It is widely used for accessing remote areas.