Iran's Kefayati Comes Third at World Wrestling Clubs Cup
TEHRAN (Tasnim) – Kefayati Mashhad from Iran claimed the bronze medal of the World Wrestling Clubs Cup after defeating Tashir club of Armenia.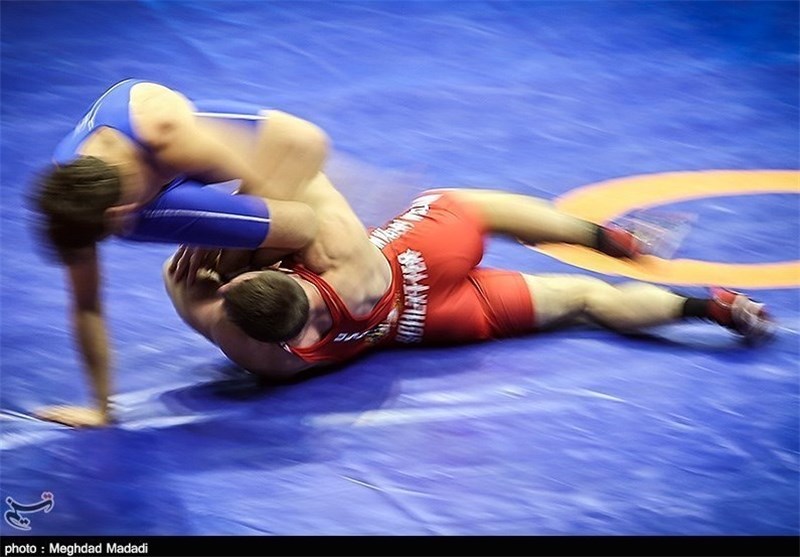 On Friday, the Iranian team beat Tashir 7-1 at the Azadi Stadium in Tehran.
A total of 15 teams, namely Bimeh Razi (Iran), Setaragan (Iran), Kefayati Mashhad (Iran), Shahrdari Hamedan (Iran), Latin America, Hungary, Mongolia, Bangladesh, Kyrgyzstan, Armenia, Bulgaria , Georgia, Titan Mercury (USA), Brazil and Azerbaijan are participating in the two-day tournament.
Iran's Bimeh Razi will face Titan Mercury in the final match.
The winning team at the World Wrestling Clubs Cup takes home a $50,000 prize. The second place squad is awarded $30,000 with the third place team earning $20,000.