Minister Discusses Expansion of Iran's Economic Ties with Turkey, Pakistan
November, 28, 2015 - 13:34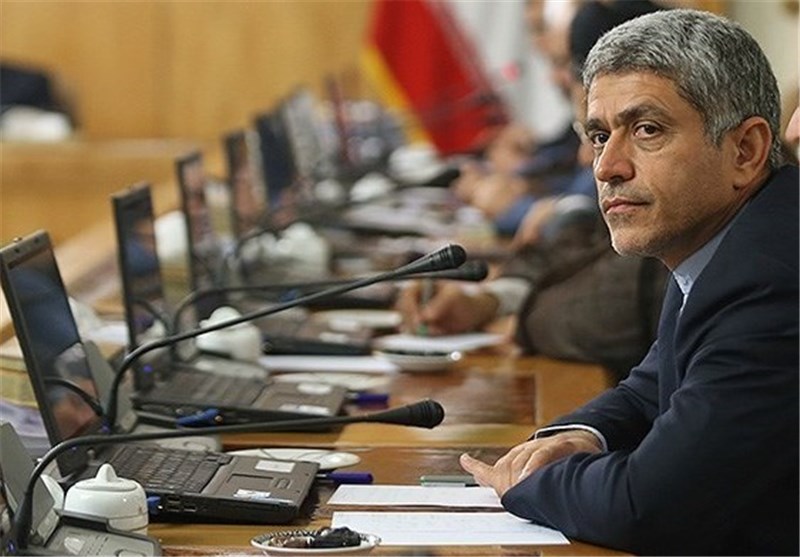 TEHRAN (Tasnim) – Iranian Economy Minister Ali Tayyebnia in separate meetings with Turkish and Pakistani ministers explored avenues for promotion of bilateral ties, particularly in the field of foreign investments.
Tayyebnia held the meetings on the sidelines of the Standing Committee for Economic and Commercial Cooperation of the Organization of the Islamic Cooperation (COMCEC) conference held on Friday in Istanbul.
During Tayyebnia's meeting with Turkish Minister of Development Cevdet Yilmaz, the two sides hailed the abundant economic and trade capacities of Iran and Turkey for the promotion of mutual cooperation.
"The Iranian administration is determined to create economic development and welfare for the Iranian people and the people of the region," Tayyebnia told the Turkish minister.
Yilmaz, for his part, praised Iran's considerable economic and tourism potentials, and expressed the hope that the grounds would be prepared for economic growth and mutual cooperation once stability is restored to the region.
Tayyebnia also met Pakistan's Commerce Minister Khurram Dastgir Khan. In this meeting he underlined the necessity for enhancement of economic infrastructures for expansion of bilateral economic and trade ties.
"Iran is resolved to develop its trade and economic ties with Pakistan," the Iranian minister said, urging that the requirements for promotion of collaborations should be discussed within the framework of joint economic commissions.
The Pakistani minister, for his part, hailed as positive the economic relations between Tehran and Islamabad, and stressed that the grounds should be prepared for increased participation of private sectors in both countries.
Chaired by Turkish President Recep Tayyip Erdogan, the COMCEC ministerial meeting started work in Istanbul on Wednesday.
As one of the four Standing Committees of the Organization of Islamic Cooperation (OIC), COMCEC was established by the Third Islamic Summit Conference held in Ta'if, Saudi Arabia, in 1981.
It became operational at the Fourth Islamic Summit Conference held in Casablanca, Morocco, in 1984.
COMCEC has 57 member countries as well as 5 observer countries that are spread over four continents.