Iran against Proxy Wars: Velayati
November, 30, 2015 - 14:18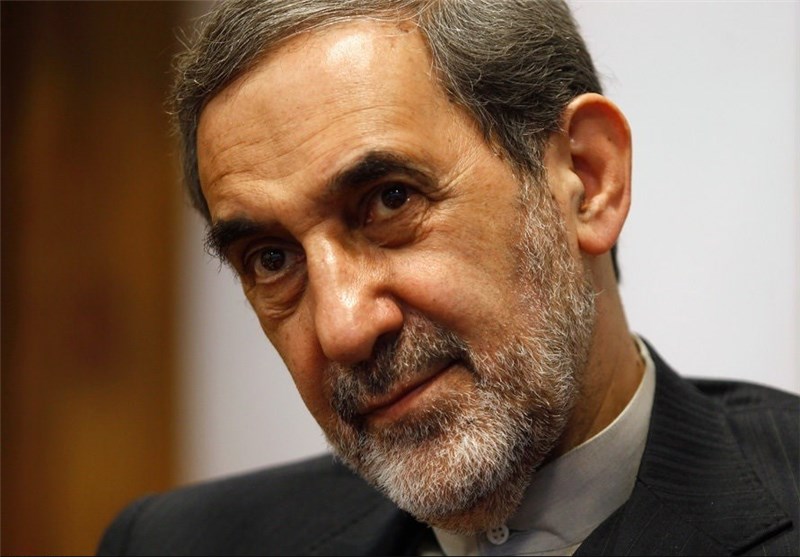 TEHRAN (Tasnim) – Iran's support for Syria is defense of a strategic ally against terrorism, Ali Akbar Velayati, an international adviser to Supreme Leader of the Islamic Revolution said, dismissing allegations that Tehran is engaged in a proxy war with Riyadh.
"The Islamic Republic of Iran is by no means at war with any country, and if an action takes place in the military sphere, that will be a defensive act," Velayati told IRINN on Sunday night, after meetings with high-ranking Syrian officials in Damascus.
He categorically rejected the notion of a proxy war between Iran and Saudi Arabia, stressing that Iran is just backing its allies like Syria.
"Those fighting proxy wars are dependent countries and they … perform mercenary acts… The Islamic Republic of Iran, as an independent country, does not need a proxy war at all," Velayati added.
Elsewhere in his comments, the top adviser pointed to the United Nations' ceasefire enforcement mechanism in Syria, saying the plan will be nothing but a "deceit" if it allows terrorists to remain in the Arab country and keep their weapons.
In order for a ceasefire to take place in Syria, all non-Syrian warring sides should get out of the country, the Syrian armed opposition groups should drop their weapons, and an internationally-accepted monitoring team should negotiate with the Syrian legitimate government.
Syria has been gripped by civil war since March 2011 with Takfiri terrorists from various groups, including the ISIL, currently controlling parts of it.
According to the United Nations, more than 250,000 people have been killed and one million wounded during the conflict.