Iran's 36th Naval Fleet Returns Home
November, 30, 2015 - 15:27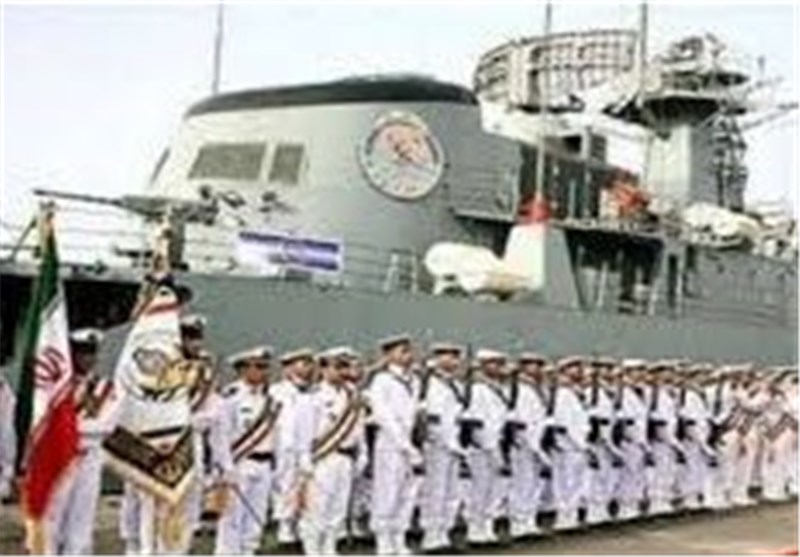 TEHRAN (Tasnim) - The Iranian Navy's 36th flotilla of warships is back home after an overseas mission in international waters, a top military commander said.
Addressing a military ceremony on Monday morning, Iranian Army's Lieutenant Commander Brigadier General Abdolrahim Mousavi said the 36th fleet has returned to the country after a 76-day mission.
The fleet, comprising Bushehr logistic vessel and Jamaran destroyer, had departed Iran's southern coasts for the Gulf of Aden and the Indian Ocean on September 17.
Earlier in November, Navy Commander Rear Admiral Habibollah Sayyari announced that the 37th fleet will be dispatched to the high seas on December 1.
Over the past 7 years, 36 Iranian fleets have taken part in overseas mission, travelling a total of 700,000 kilometers on their journeys, he noted.
The commander went on to say that the fleets have escorted 3,325 vessels and helped 22 foreign ships in emergencies.
Iran's naval forces have in recent years increased their presence in international waters to protect naval routes and provide security for trade vessels and oil tankers.