Iran's Air Defense Performs Anti-Missile Exercise
TEHRAN (Tasnim) – The Iranian Air Defense forces exercised tactics in the country's southeastern zone on Monday to counter enemies' possible cruise missile attacks.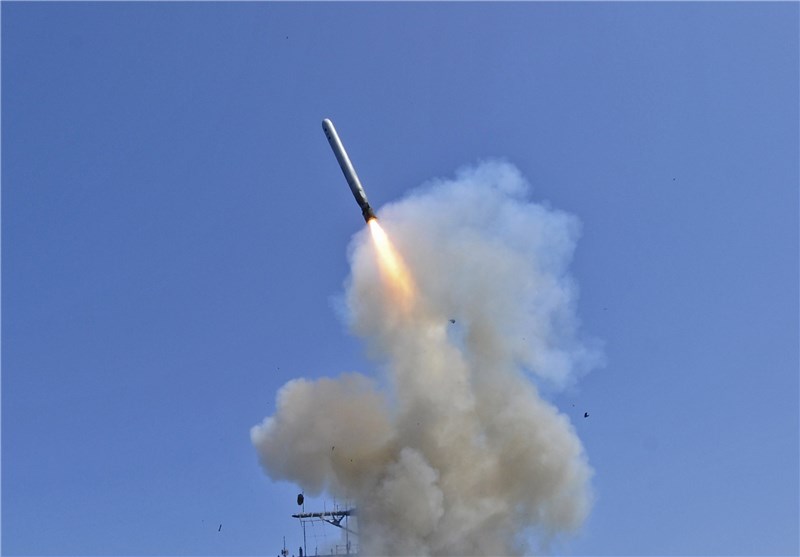 Iran's Air Defense Commander Brigadier General Farzad Esmaili paid a visit to the southeast region's command and control center on Monday.
During the visit, the forces used the data provided by the electronic reconnaissance units to exercise tactics for countering cruise missile attacks.
Earlier this month, Esmaili had praised major strides taken by the Iranian experts toward self-sufficiency in the area of defense, saying the air defense base is "moving forward" in manufacturing weapons and military equipment.
Iranian Armed Forces have in recent years made great strides in reinforcing the country's defense power.
Iran has made it clear that its military might poses no threat to the regional countries, saying that the Islamic Republic's defense doctrine is entirely based on deterrence.