Kenyans Recently Arrested Have Nothing to Do with Iran: Embassy
TEHRAN (Tasnim) – The Iranian embassy in Nairobi, Kenya, vehemently denied claims that two Kenyans arrested in the East African country on spying charges have links with the Islamic Republic.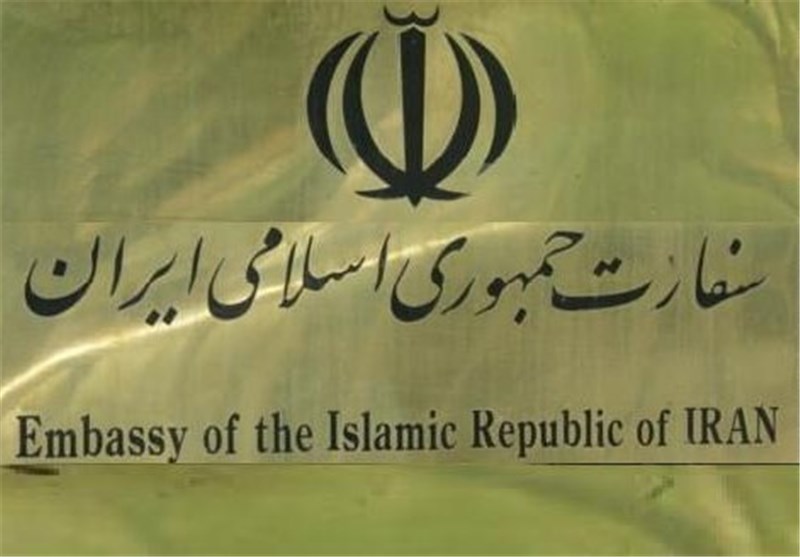 In a statement on Monday, the embassy dismissed the claims as "hasty and unconstructive", stressing that the two have no connection whatsoever with the Iranian security and intelligence organizations.
"The embassy is ready to cooperate with relevant Kenyan authorities to clarify the issue," the statement said.
Iran has always attached great significance to its relations with African countries, the Republic of Kenya in particular, and it is accordingly fully prepared to cooperate with Kenya in the fight against terrorism, the embassy stated.
Kenya's police chief, Joseph Boinnet, on Saturday claimed that two Kenyans in custody have admitted "assisting Iranian state intelligence".
He also asserted that the two had made several trips to Iran and had been given money to carry out what he called their future terror attacks.