5 killed in Suicide Bombing Targeting Shiite Pilgrims in Baghdad
December, 01, 2015 - 14:21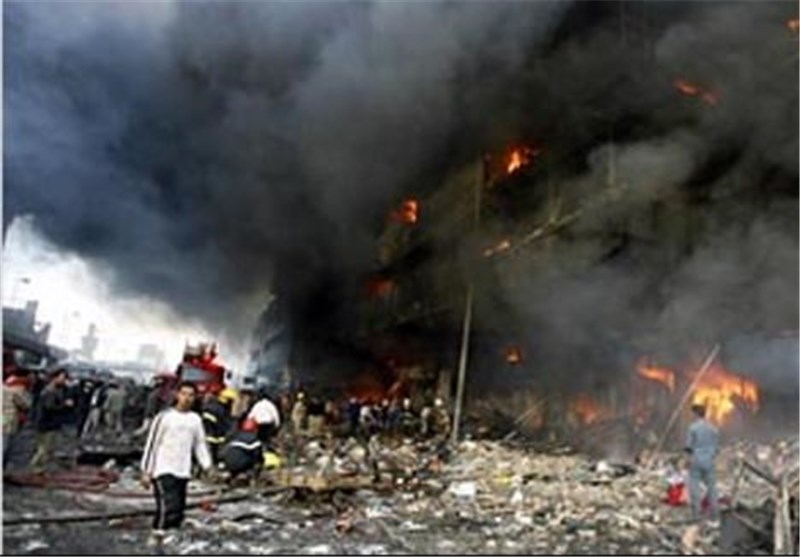 TEHRAN (Tasnim) - Five people were killed and 17 others wounded on Monday night in a suicide bomb attack targeting Shiite pilgrims in northern Iraqi capital Baghdad, an Interior Ministry source said.
A suicide bomber wearing an explosive vest detonated himself among a crowd of Shiite pilgrims at a security checkpoint in Shaab district in Baghdad, the source told Xinhua on condition of anonymity.
The pilgrims were heading to the holy Shiite city of Karbala, some 110 km south of Baghdad, to observe the Arbaeen religious ritual.
The Arbaeen mourning ceremony is one of the largest religious gatherings in the world. It marks the 40th day after the martyrdom anniversary of the grandson of Prophet Muhammad (PBUH), Imam Hussein (AS).
Militants frequently attack Shiite pilgrims who perform communal rituals in the Iraqi cities, killing and wounding hundreds of them in attempts to provoke sectarian strife in the violence-shattered country.