Iran's Zarif Due in Pakistan in Coming Days
December, 04, 2015 - 12:08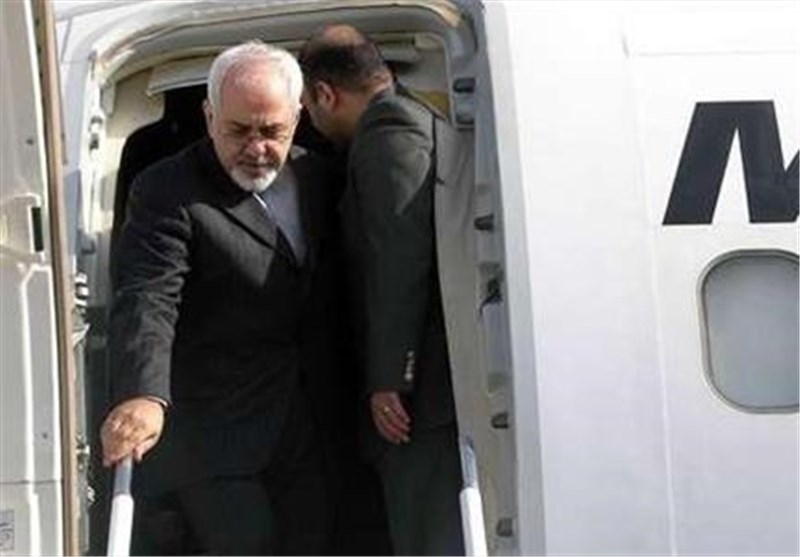 TEHRAN (Tasnim) – Iranian Foreign Minister Mohammad Javad Zarif plans to pay an official visit to neighboring Pakistan in coming days to attend an international conference on Afghanistan, Pakistani foreign office spokesperson announced.
Heading a high-ranking delegation, Zarif will leave Tehran for Islamabad to participate in the conference named "Heart of Asia - Istanbul Process" due to be held on Wednesday.
So far foreign ministers of China, Iran, Tajikistan and Afghanistan have confirmed their participation from the participating countries, Pakistani Foreign Office Spokesperson Qazi Khalilullah said at his weekly news briefing on Thursday.
The spokesperson said the two-day Heart of Asia Conference will begin in Islamabad from Tuesday, and will be inaugurated by Pakistani Prime Minister Nawaz Sharif and Afghan President Ashraf Ghani.
Commenting on the agenda of the conference, Khalilullah said it is aimed at cementing regional ties besides expanding cooperation among Afghanistan and regional partners in combatting terrorism and eliminating poverty and extremism.
The conference will be held on Wednesday, December 9, at the ministerial level with ministers of Afghanistan and regional countries and representatives of international bodies in attendance.