Report: 'US Secret Service Is in Crisis' Following Breaches
TEHRAN (Tasnim) – A congressional committee released a scathing report detailing several previously undisclosed lapses in security by the United States Secret Service, finding the agency "in crisis," after a year-long investigation.
December, 04, 2015 - 14:01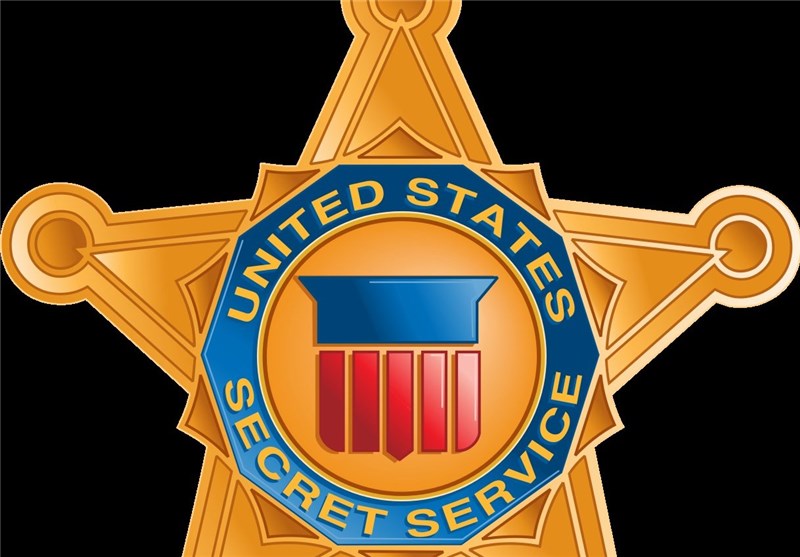 Over the last 10 years, the bipartisan report from the House Oversight and Government Reform Committee which was released on Thursday found there had been 143 security breaches and attempted security breaches at secured facilities.
"The Secret Service is in crisis, the situation is getting worse not better," committee chairman Jason Chaffetz, R-Utah, told NBC News in an interview. "I think the president is in jeopardy and I think he needs to personally get involved. I really do worry about his safety."
The Secret Service has been under intense scrutiny ever since the 2012 prostitution scandal in Cartagena, Colombia was made public. But that was just the first of several high profile mishaps made by the agency — and breaches in security at the White House itself — that caused three different directors to try and cleanup the elite force over just the last three years.
"The agency's recent public failures are not a series of isolated events, but the product of an insular culture that has historically been resistant to change," the report states.
One of the major problems within the USSS, according to the 438-page report, is staffing levels are down and morale is "critically low" within the agency. This causes great concern to members of Congress going into the 2016 presidential election season as the number of candidates traveling the country will even further stretch the agency's personnel.
"This is a no fail mission and going into a presidential election year where there is stress from coast to coast with multiple candidates and their staffing level down at such low levels," Chaffetz told NBC News. "I don't know how they possibly pull this off and that scares me."
Several new revelations were revealed in the report, including emails between two special agents in April 2012 with colorful language depicting "the brazen attitude of those engaged in misconduct" surrounding the Colombia trip.
The report also exposed how a man posing as Rep. Donald Payne Jr., D-N.J. was able to speak to President Obama during the Congressional Black Caucus Foundation's awards dinner in Washington, DC back in September 2014 without even being properly screened.
Agents also failed to conduct a background check on a Centers for Disease Control and Prevention security guard who rode in an elevator with President Obama during an event in Atlanta with a gun and had a prior criminal history.