Syrian Kurds Distrust US: MP
DAMASCUS (Tasnim) – A top Syrian Kurdish politician disclosed a US plot to forge an alliance with the Syrian Kurdish forces in an effort to counter Russia's role in the Arab country, stressing that Kurds do not trust the US and remain loyal to the Syrian government.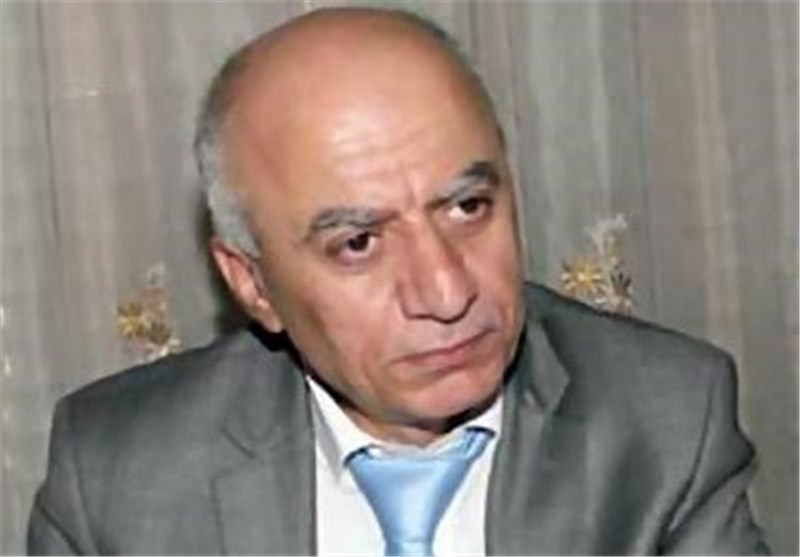 Speaking to the Tasnim News Agency, Chairman of the National Initiative of Syrian Kurds Omar Osi said the US has been trying to approach Kurdish Syrians after its failure to find a partner in the Arab country.
Washington has its eye on Kurds after its plans for supporting the so-called moderate opposition, particularly the Free Syrian Army, backfired and members of those groups joined the terrorist groups like al-Nusra Front or ISIL, he added.
Osi, also a member of the Syrian parliament, noted that the US has been deploying military advisors to Syria's Afrin region to win support from Kurds, but made it clear that Kurdish leaders and commanders are aware of that plot.
Washington seeks to use Kurds as a card in the political talks with Moscow, but the "Kurdish units and Syrian Kurds stand beside the Syrian Army and are allied with Russia," Osi stressed.
While Syria has been beset with a civil war for almost 5 years, international efforts are underway to put an end to the crisis.
The Austrian capital of Vienna has played host to two rounds of multilateral talks over the past months for finding a way out of a lingering crisis in Syria.
Senior diplomats from a number of influential countries, including Iran, the US and Russia, as well as envoys from the United Nations (UN) and the European Union (EU) have attended the negotiations.
Syria has been gripped by civil war since March 2011 with Takfiri terrorists from various groups, including Daesh (ISIL), currently controlling parts of it.
According to the United Nations, more than 250,000 people have been killed and one million wounded during the conflict.