Iran's Velayati: Rising Tensions Not in Turkey, Russia's Interest
TEHRAN (Tasnim) – Head of the Strategic Research Center of Iran's Expediency Council Ali Akbar Velayati warned that increasing tensions between Moscow and Ankara would be detrimental to both countries.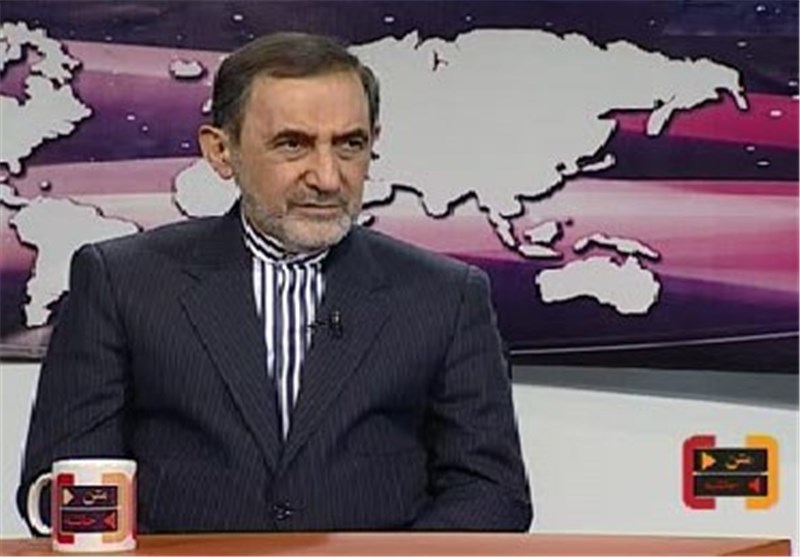 Speaking in a televised program broadcast on Saturday night, Velayati pointed to the rising tensions between Russia and Turkey after the latter shot down a Russian fighter jet in Syria, and said it is not expedient for the two countries to let tensions grow.
"In any case, adding to the tensions in the region is not expedient," said Velayati, who is also a top adviser to Supreme Leader of the Islamic Revolution Ayatollah Seyed Ali Khamenei.
"We should not take sides ... but we, as neighbors of the two, should (help) reduce tensions," he stated.
The official further said that Iran calls on its neighbors to make "thoughtful and far-sighted comments" and avoid fueling the flames that have been ignited by the US and Zionists.
Tensions between Russia and Turkey have been on the rise since November 24, when Turkey shot down the Russian fighter jet that Ankara says had entered Turkish airspace, a claim strongly rejected by Moscow.
Russia has been carrying out airstrikes against terrorist groups in Syria since September 30, upon a request from the Syrian government.
Elsewhere in his remarks, Velayati pledged Iran's support for the legitimate government of Syria, saying that Syrian President Bashar al-Assad is Iran's "red line" because he was elected by the Syrian people and is the country's legitimate president.
Syria has been gripped by civil war since March 2011 with Takfiri terrorists from various groups, including the ISIL, currently controlling parts of it.
According to the United Nations, more than 250,000 people have been killed and one million wounded during the conflict.
In the meantime, Iran has remained a close ally of Syria and supports its legitimate government in the face of foreign-backed militancy.
Earlier on June 2, Iranian President Hassan Rouhani hailed the resistance of the Syrian government and people against foreign-backed terrorist groups in the Arab country, saying that Tehran is determined to side with Damascus to the end of the crisis.