Sweden's Trade Office to Be Launched in Iran: Minister
TEHRAN (Tasnim) – Iran's Minister of Communications and Information Technology Mahmoud Vaezi announced on Sunday that Sweden's trade office will be opened in the Islamic Republic later this month.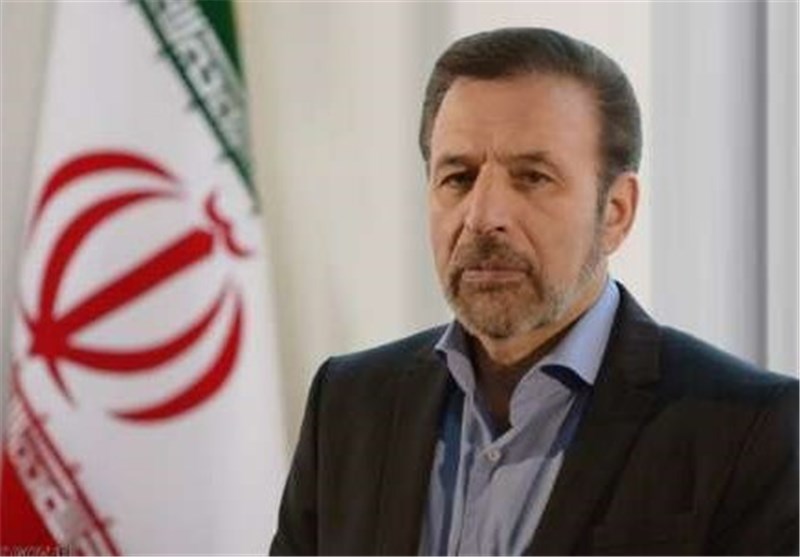 Speaking in a meeting with visiting Swedish Enterprise Minister Mikael Damberg in Tehran on Sunday, Vaezi stressed the need to promote cooperation between the two countries in various fields, including education and research, and said Sweden's trade office in Tehran will start its operation in coming weeks.
He further described Tehran-Stockholm relations as "age-old" and said the two countries have extensive ties in different spheres, industrial areas in particular.
Vaezi also pointed to the visit to Tehran by a high-ranking Swedish delegation and said the reciprocal visits by representatives of the two countries' public and private sectors are indicative of the two sides' determination to deepen relations, especially in the field of information and communications technology (ICT).
In an earlier meeting with Iran's Energy Minister Hamid Chitchian on Saturday, the Swedish minister had voiced his country's willingness to boost cooperation with Iran and invest in the country's water and electricity sectors.
Damberg said Swedish firms are ready for any kind of cooperation with Iran in the fields of solar, wind and hydropower energy, water and wastewater as well as thermal power generation.