Iran to Partake at Aerobic Gymnastics Asian Championships
TEHRAN (Tasnim) - Iran will travel to Vietnam on Tuesday to compete at the fifth Aerobic Gymnastics Asian Championships.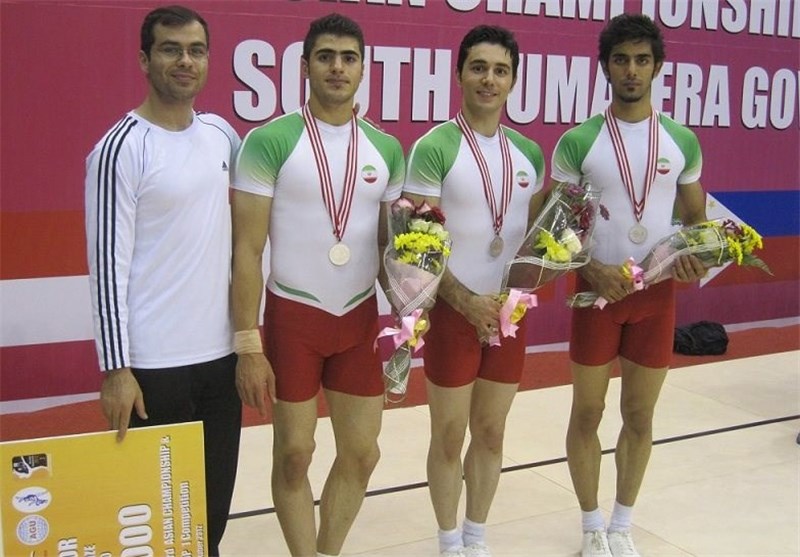 A total of 11 athletes will represent Iran in the three-day event.
As many as 242 athletes from 10 countries and territories in Asia will compete in the competitions, which are scheduled for December 11-13 in Ho Chi Minh City.
The gymnasts from Vietnam, Iran, Australia, China, Cambodia, Hong Kong, Japan, Mongolia, the Republic of Korea and Thailand are divided into three age groups: 12-14, 15-17 and over 18 (senior).