UN Security Council to Address Issue of Turkish Troops Entering Iraq
TEHRAN (Tasnim) – A UN source said Tuesday that Russia has urged to discuss the presence of Turkish troops in Iraq in a United Nations Security Council meeting.
December, 08, 2015 - 11:57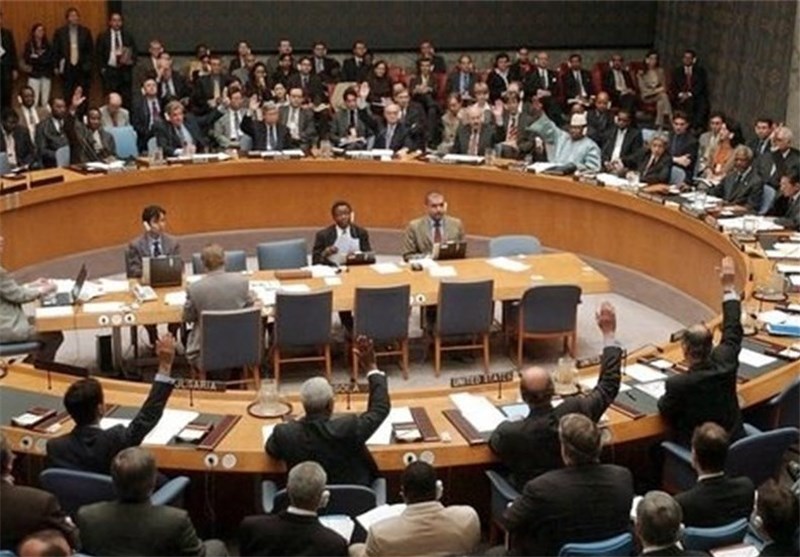 On Friday, media reports emerged saying that up to 150 Turkish military personnel had been deployed in northern Iraq allegedly to provide training to Kurdish Peshmerga fighters.
The source told RIA Novosti that Russia has proposed the discussion, adding that no separate meeting would be held, but that "the question will be discussed in a closed session within the framework of 'other questions,'" Sputnik News reported.
Iraqi Prime Minister Haider Abadi said the deployment of Turkish servicemen on Iraqi territory had been carried out without the consent and knowledge of the Iraqi authorities and represented a violation of sovereignty and a breach of the principles of good neighborliness.
Abadi on Monday gave Turkey 24 hours to withdraw its troops from Iraq to avoid the matter being reviewed by the UN Security Council. Turkey has refused to do so.