Air France Flight to Paris Diverted to Montreal Following 'Bomb Threat'
TEHRAN (Tasnim) – An Air France flight to Paris from San Francisco to Paris has been diverted to Canada following an alleged bomb threat.
December, 08, 2015 - 12:39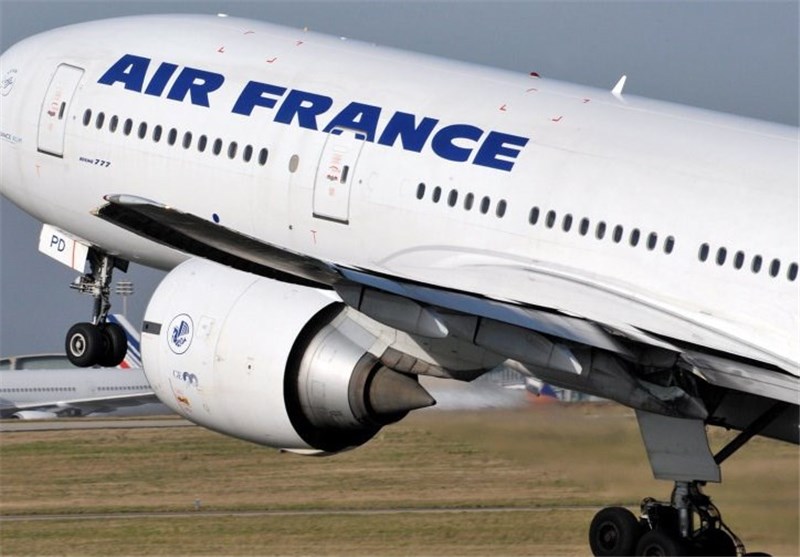 "Following anonymous threat, crew of AF083, decided per safety regulations to land in Montreal as a precaution. Flight landed normally," Air France said on Twitter Tuesday.
The flight landed at Trudeau airport in Montreal as police surround the plane on the runway, the Mirror website reported.
There are 231 passengers and 15 crew members on board.
The plane left San Francisco at 3pm local time [23:19 GMT] on Monday and landed in Montreal around six hours later.
Passengers were kept in the plane on the runway for around two hours before being allowed off in small groups.