Iran's Velayati Praises Tehran-Beirut Ties
TEHRAN (Tasnim) – Head of the Strategic Research Center of Iran's Expediency Council Ali Akbar Velayati hailed political relations between the Islamic Republic and Lebanon as "outstanding" and said the two nations share common stances on regional and international issues.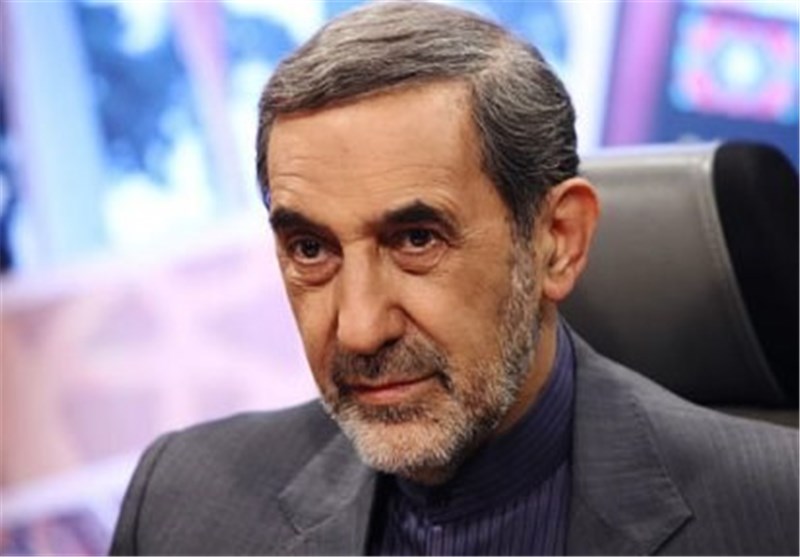 "The political relationship between Iran and Lebanon is excellent and outstanding," Velayati, who is also a top adviser to Supreme Leader of the Islamic Revolution Ayatollah Seyed Ali Khamenei, said in a Tuesday meeting with visiting Lebanese Minister of Finance Ali Hasan Khalil in Tehran.
He further emphasized that the two countries have similar positions and support each other, adding that "without such coordination", they would not be able to pursue their common goals in the international arena.
Velayati also pointed to Iran's approach to the development of ties with Lebanon, saying the Islamic Republic insists on promotion of bilateral relations with the Arab country in all spheres, including economy.
The Iranian official had made a trip to Beirut earlier last week and met with high-ranking Lebanese officials.
In a meeting with Lebanon's Minister of Foreign Affairs and Emigrants Gibran Bassil in Beirut last Tuesday, Velayati had underlined that relations between Iran and Lebanon will have serious impacts on the Middle East region.
Bassil, for his part, had said the Arab country attaches great significance to its cooperation and companionship with Iran.