At Least Four Killed in Terrorist Attacks in Iran's Southeast
TEHRAN (Tasnim) – At least four individuals, including a police commander, were killed and several others injured in a series of terrorist attacks on Wednesday in the southeastern Iranian province of Sistan and Baluchestan.
December, 09, 2015 - 14:52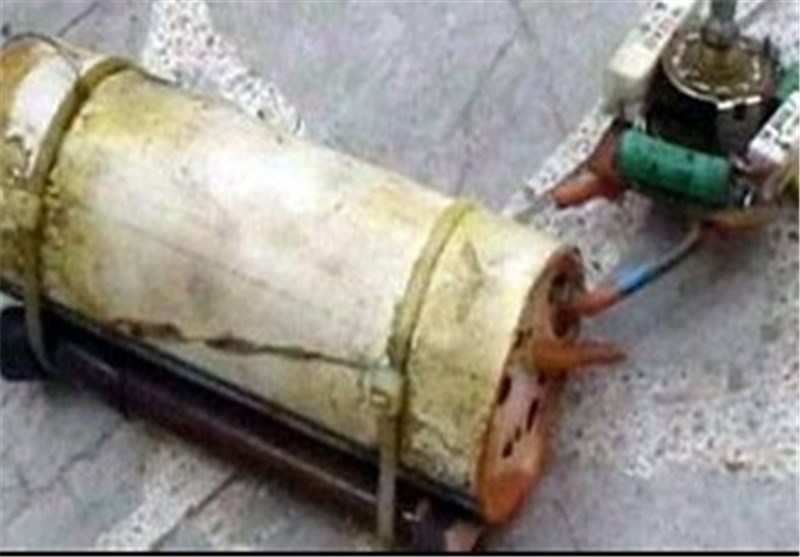 A number of terrorist elements on Wednesday morning attacked a police station in Ahoran, near Nikshahr county, injuring a soldier.
A police commando unit car carrying the injured soldier to a medical center was later caught in a booby-trap on Ahoran-Nikshahr Road. Two police officers were killed and some others injured in the blast.
After the second attack, another police unit dispatched to help the commandos also came under attack by the terrorists.
The latest attack did not have any casualties.
The Commander of Sistan and Baluchestan Police General Hossein Rahimi said the police is pursuing the issue and will find the terrorists as soon as possible.