No 'Alarming Situation' as to Iran's Gas Flow to Turkey: Botas
TEHRAN (Tasnim) – Turkish state pipeline operator Botas announced on Wednesday that there is "no alarming situation" as to the volume of natural gas flow to Turkey from Iran.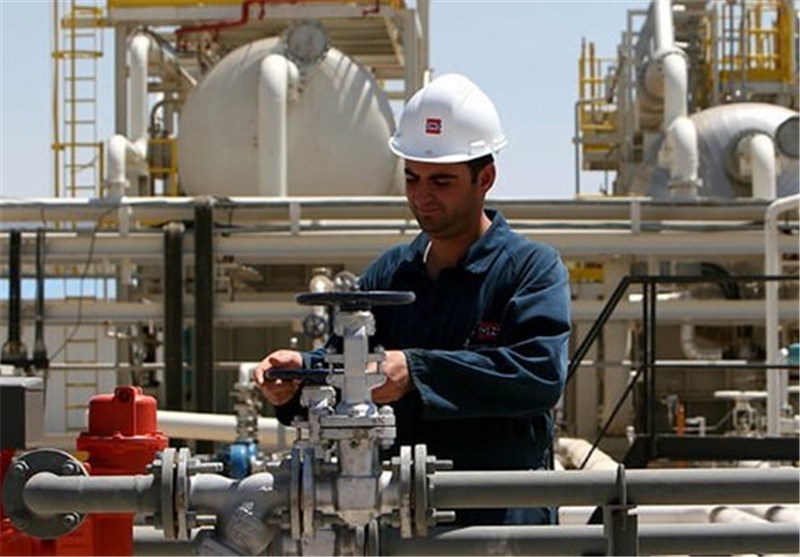 According to the Botas officials, a 50 percent decrease in natural gas coming from Iran on Tuesday emanated from "delivery pressure" falling under a threshold level, Daily Sabah reported on Wednesday.
The statement by the pipeline operator came after Haber Türk published a report on the same day, claiming that Iran had halved the volume of natural gas flow to Turkey due to an increase in domestic consumption.
The statement added that Iran has already undertaken the necessary work to ensure that volume of gas flow would go back to its "normal" level.
"There was no alarming situation regarding this issue."
Currently, Turkey imports natural gas from Russia, Iran and Azerbaijan and is considering securing natural gas supplies from Turkmenistan and Kazakhstan.