Rouhani Congratulates Tanzania on Independence Day
TEHRAN (Tasnim) – Iranian President Hassan Rouhani in a message to his Tanzanian counterpart congratulated John Magufuli on the African country's Independence Day.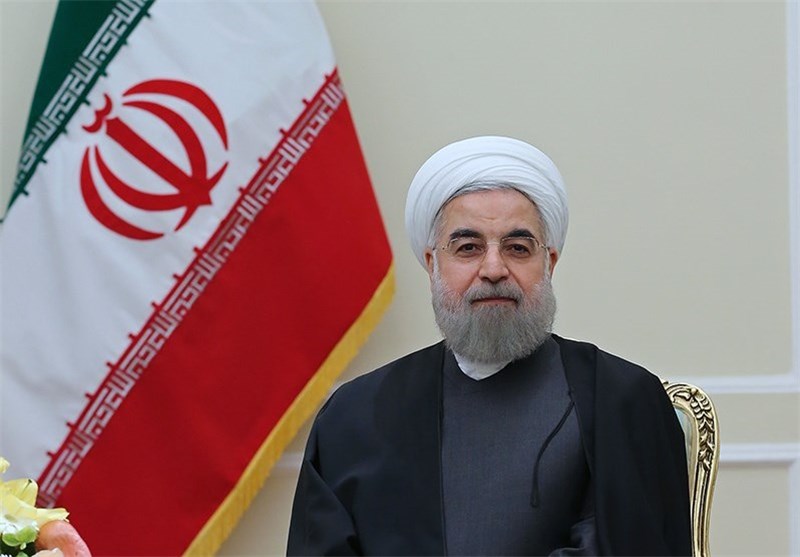 In his message on Wednesday, Rouhani offered his "sincere" congratulations to Tanzania's nation and government as the country celebrates on Wednesday the 54th anniversary of independence from British rule.
Citing the already close mutual cooperation between Iran and Tanzania and also the common viewpoints shared by the two countries on different regional and international issues, Rouhani expressed hope that mutual ties would further boost in future.
Each year on December 9, Tanzanians celebrate the anniversary of their peaceful transition to independence from being a British colony by fireworks, military parades and choirs at the National Staduim in Dar al-Salam.
Tanzania, then Tanganyika, won independence from Britain on Dec. 9, 1961.