Report: Helmand's Khanshin District Falls to Taliban
TEHRAN (Tasnim) - Local officials in Afghanistan's Helmand said Wednesday that Khanshin district in the southern province has fallen to the Taliban.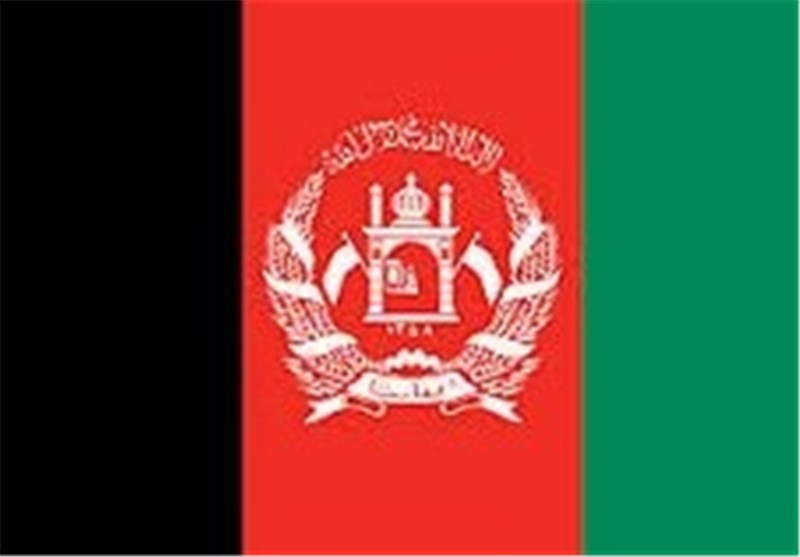 A report by Kabul Tribune said that the development came following heavy clashes between security forces and the militants.
Head of Helmand provincial council Mohammad Karim Atal said fighting is ongoing in the area – especially at an army base about 2 kms from the district governor's building.
The Taliban has also claimed that the district is now no longer under government control.
Meanwhile, Omar Zwak, the spokesman for the Helmand governor, said heavy clashes are still ongoing between security forces and Taliban fighters in Khanshin district. However he did not confirm the fall of the district to the Taliban.