JCPOA Enforcement to Trigger Iran-France Banking Ties: Official
TEHRAN (Tasnim) – The agreements that Iran and France have concluded on establishment of banking relations will take effect as soon as a comprehensive nuclear deal between Tehran and six world powers is implemented.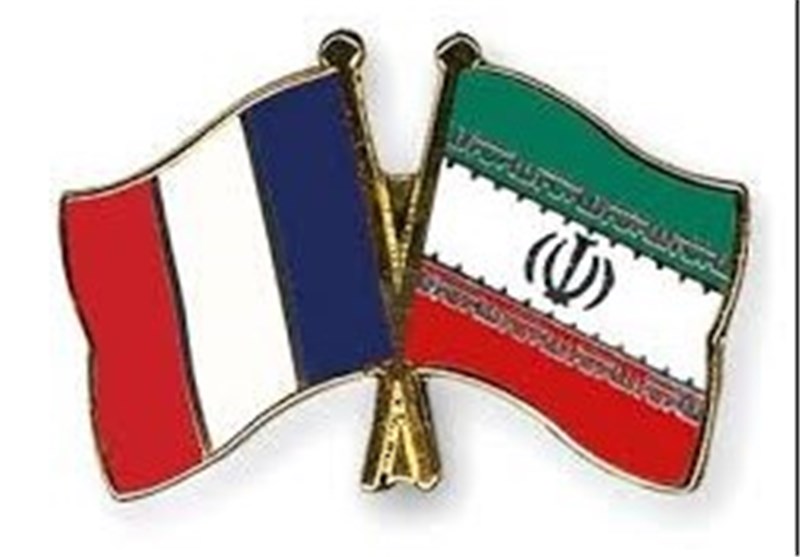 "Agreements have been made with France on financial cooperation, and we are waiting for the ultimate ratification of the JCPOA and termination of the sanctions so that the agreements get operational," Head of the Trade Promotion Organization of Iran Valiollah Afkhami Rad told Tasnim.
Apart from France, Iran has launched talks with other countries, mainly Europeans, to resume banking relations following the removal of sanctions, he added.
Last week, Iran's Minister of Industry, Mine, and Trade Mohammad Reza Nematzadeh unveiled plans for financial ties with French and Italian banks.
He said that banking transactions with foreign countries would be facilitated as soon as the Joint Comprehensive Plan of Action (JCPOA), a lasting nuclear deal between Iran and the Group 5+1 (Russia, China, the US, Britain, France and Germany) comes into force.
Iran and the six powers on July 14 reached a conclusion over the text of a comprehensive 159-page deal on Tehran's nuclear energy program. The accord will terminate all nuclear-related sanctions imposed on Iran after taking effect.
Experts believe that Iran's economic growth would rise remarkably after the final nuclear deal takes effect.