Geneva on Security Alert, Authorities Say Searching for Suspects
TEHRAN (Tasnim) – Geneva officials said on Thursday that they had raised the level of alert and were looking for suspects by identified by Swiss federal authorities in connection with investigations into the Nov. 13 Paris attacks.
December, 10, 2015 - 17:03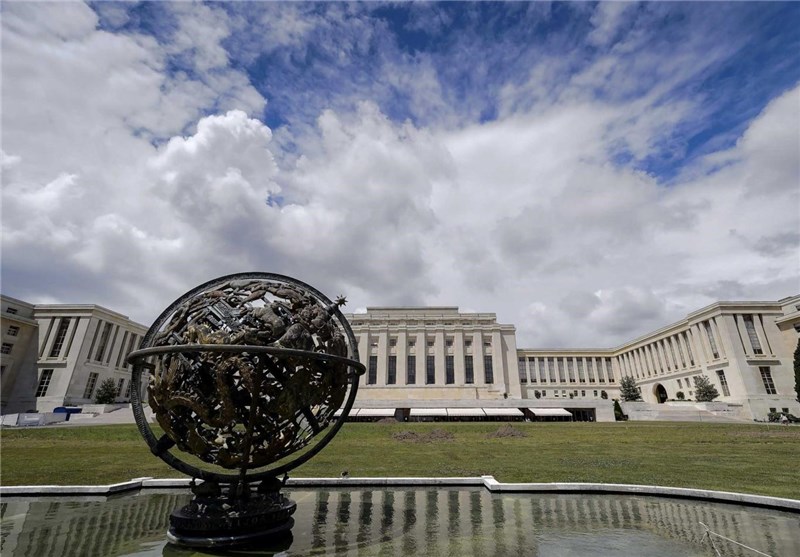 "The Geneva police, on the basis of this information, have increased their level of vigilance and reinforced the number of police agents on the ground," the Geneva department of security said in a statement, Reuters reported.
A security guard at the United Nations in Geneva said that Swiss authorities were searching for "four guys" believed to be in the area.
In a highly unusual move, United Nations security guards were seen stationed with MP5 sub-machine guns at entry points for cars at the international facility.
The attacks on the French capital on 13 November killed 130 people and shocked Europe. In the wake of the atrocities, Brussels faced a week-long shut-down as authorities combed parts of the city for individuals believed to have been involved in the attack.
The Daesh (ISIL) terrorist group claimed the attack on the French capital.
A number of French and Belgian citizens are suspected of involvement in the violence.