EU Can Suspend New Data Transfer Pact with US If Worried about Privacy: Official
TEHRAN (Tasnim) – A new data transfer pact between the European Union and Washington will give the EU the right to pull the plug on the deal if it fears the United States is not safeguarding privacy enough, the EU Justice Commissioner said on Thursday.
December, 10, 2015 - 18:15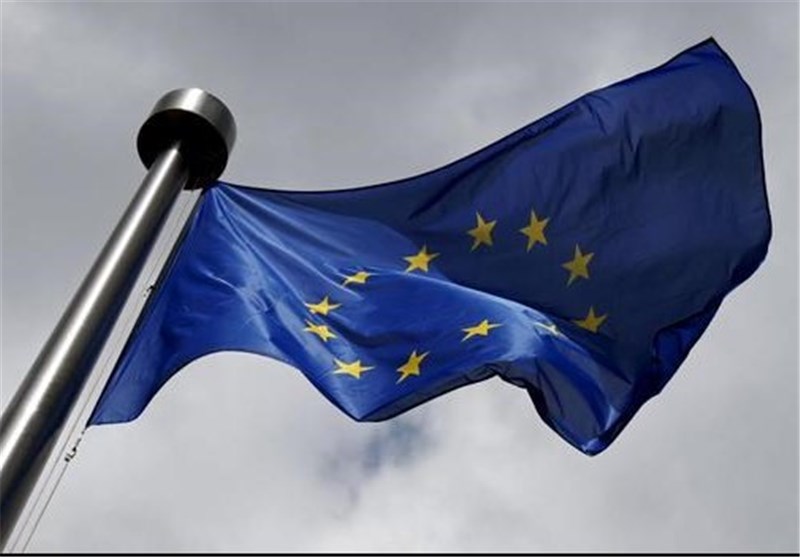 A previous transatlantic data transfer framework, Safe Harbour, was struck down on Oct. 6 by the European Union's top court because of worries about mass US surveillance practices.
Details of these were revealed in 2013 when former US National Security Agency contractor Edward Snowden leaked details of US government spying programmes, causing an outcry in Europe over the extent of US government's data grabbing.
"In the new Safe Harbour there will be a suspension clause, saying that under concrete conditions we are going to suspend (it)," Commissioner Vera Jourova said at a conference in Brussels, Reuters reported.
Both US and EU companies, including Google and Facebook shuffle personal data across the Atlantic on a daily basis, whether employee data for multinationals or user data collected by internet companies for use in the billion-dollar online advertising market.
Jourova said she hoped the deal would be in place by January.
The EU is seeking to extract sufficient privacy guarantees from the Americans to ensure that a new framework is not struck down in court again.
However, the United States has been reluctant to offer strong enough concessions on the way US authorities access data for national security purposes.